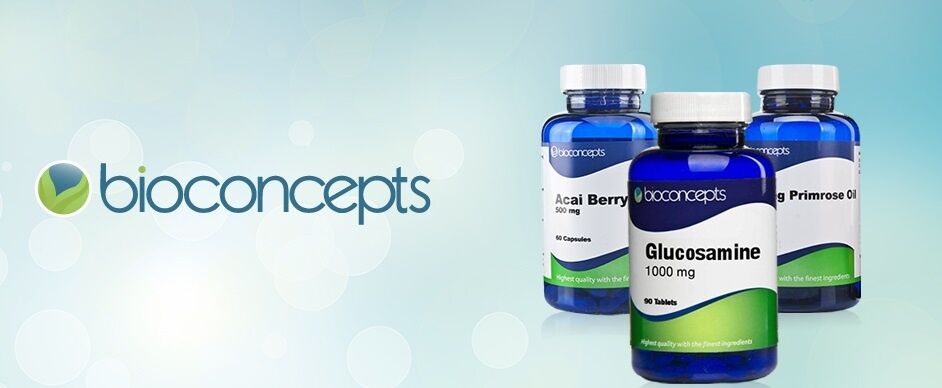 Turmeric & cancer prevention
The active chemical compound curcumin, which is found within turmeric, is responsible for turmeric's powerful antioxidant properties. It is these antioxidant benefits have often been suggested to have certain effects at preventing the development of cancer and inhibiting the growth of cancer cells.
This antioxidant action enables curcumin to protect the colon cells from free radicals that can lead to the damage of cellular DNA. This is a significant benefit, particularly in the colon, because this is where cell turnover is more regular, which can result in the formation of cancerous cells. Curcumin can also help the body to destroy mutated cancer cells, so that they cannot spread through the body and cause any more harm, thanks to curcumin's enhancement of liver function.
Research has suggested that another way that curcumin can protect against cancer is the inhibition of protein synthesis, which is thought to be a major factor in tumour formation. In addition, it can also prevent the development of additional blood supplies that are necessary for cancer cell growth.
Certain forms of cancer that researchers suggest turmeric can prevent include breast, prostate, skin and colon cancers. In particular, scientists have looked into tumeric's effect on prostate cancer and have suggested that the curcumin can stop the growth of existing prostate cancer and could possibly destroy cancer cells.
Multiple studies have been carried out to find that the active components in turmeric could make it one of the best protectors against radiation induced tumours. It could also have preventative effects against tumour cells such as T-cell leukaemia, colon carcinomas and breast carcinomas.
It has also been suggested that turmeric could be used indirectly for cancer treatment as it could possibly ease and reduce some of the side effects and could boost the effects of some chemotherapy drugs. Since turmeric is completely safe and can offer you a variety of general health benefits, there is no harm in adding turmeric into your lifestyle in moderate amounts.