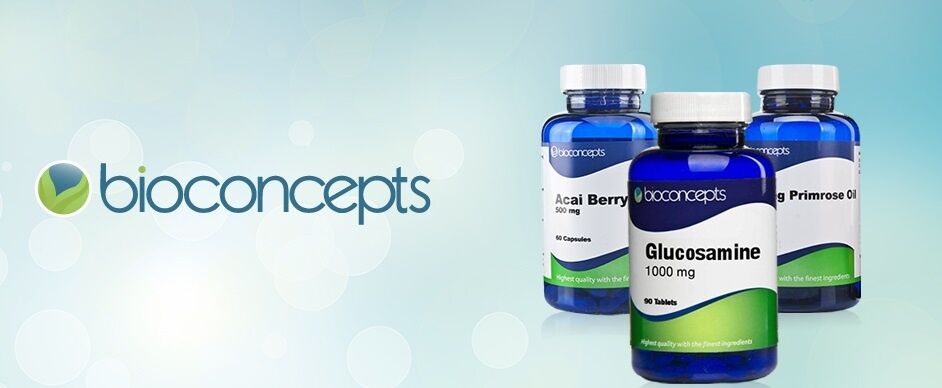 The top 10 health benefits of Turmeric:
A lot of people are unaware of the many positive effects that turmeric actually has upon our health. It does in fact have a long history of medicinal use and is one of the most researched natural remedies today. Thanks to its anti-inflammatory and antioxidant properties, turmeric has a lot of benefits to our general health and here are just the top 10!
1. Taking care of your heart: a regular intake of turmeric can reduce the risk of blood clots and prevents plaque build-up in the arteries, as well as helping to lower bad cholesterol levels and increase good cholesterol levels. Combined, these factors can dramatically reduce your risk of heart disease, heart attacks and strokes.
2. Natural painkiller: Researchers have praised the use of turmeric for fighting a variety of pain that would have otherwise needed to be treated with over-the-counter pain medication.
3. Fighting cancer: It is suggested that turmeric can be beneficial for preventing different forms of cancer including breast, prostate, skin and colon cancers. Its powerful antioxidant compound can alter cancer cells and has also been noted to reduce the size of brain tumours. It can help to limit the growth of certain cancers and halts the growth of blood vessels in tumours. Turmeric can also be used indirectly to ease side effects and boost the effects of some chemotherapy drugs.
4. Treating depression: Turmeric has been a long-standing treatment for depression in Traditional Chinese Medicine.
5. Slowing the progression of Alzheimer's disease: People in India aged 70+ have a much lower rate of Alzheimer's disease than those in the same age group in the UK. It is believed this could be due to the high intake of turmeric in cooking. The turmeric can then consistently remove plaque build-up in the brain, which is believed to be a major factor in the development of Alzheimer's.
6. Looking after your skin: Turmeric's anti-inflammatory properties can be incredibly beneficial to the skin and it can be used as an effective treatment for skin disorders like psoriasis.
7. Detoxifying the liver: The build-up of toxins in the liver can lead to a number of mild and more serious health problems. Health professionals often recommend that detoxification is to good health and suggest that turmeric can be used to detoxify the liver.
8. Relieving arthritis: Its anti-inflammatory properties can be particularly beneficial for relieving joint damage conditions such as rheumatoid arthritis and osteoarthritis. Its antioxidant benefits destroy free radical damage to cells, while it also relieves mild to moderate pain and reduces joint inflammation.
9. Slowing the progression of multiple sclerosis: This health benefit is something that has little research, however the work that has been carried out so far is promising and consistently growing.
10. Natural first aid: Turmeric contains antibacterial and antiseptic properties, so it can make an excellent addition to your first aid box for treating wounds. Mixed with water, turmeric can be applied to wounds, cuts and burns in order to help the healing process and prevent infections. There is also evidence that it can help the restructuring of the skin and can prevent scarring after injuries.