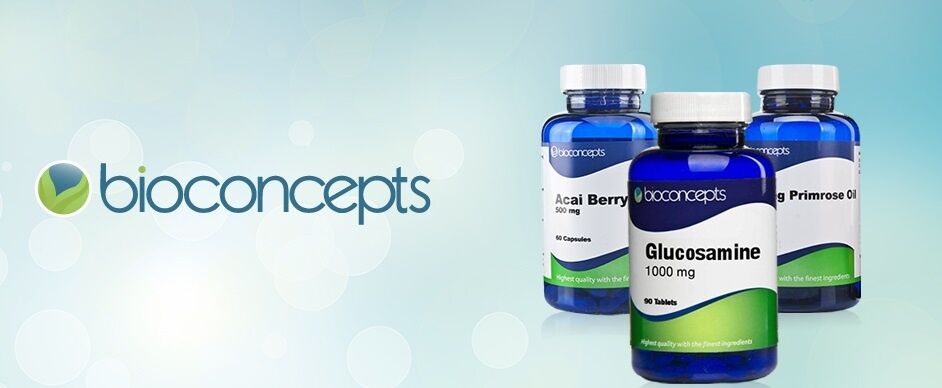 Peppermint Oil & Indigestion
Peppermint oil is probably best known for its ability to cure indigestion. Its uses as a digestive aid date back to the Ancient Greeks and is still used today for bloating, trapped wind and diarrhoea. It can help to relieve dyspepsia (indigestion) and the associated discomfort and pain that is experienced in the stomach and upper abdomen. It works by relaxing the stomach muscles and improves the flow of stomach acid.
Peppermint Oil & Irritable bowel syndrome (IBS)
Peppermint oil capsules are often a top choice for treating IBS as it a safe and natural remedy that improves symptoms effectively. It has been proven to be effective for both adults and children as it relaxes intestinal muscles and eases abdominal pains.
Peppermint Oil & Digestive problems
Alongside indigestion and irritable bowel syndrome, peppermint oil capsules are also used for many other common digestive problems including heartburn, nausea and vomiting, morning sickness, upper gastrointestinal (GI) tract cramps and upset stomachs.
Peppermint oil capsules have a range of other health benefits including:
Common cold
Cough
Throat and mouth inflammation
Sinus infections
Bacterial overgrowth of the small intestine
Menstrual problems
Liver health
Headaches
Viral infections