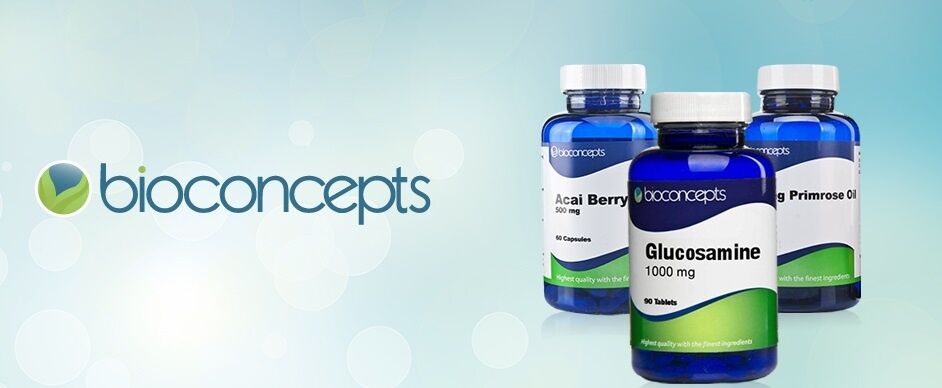 Side effects of using peppermint oil
When taken orally as a supplement for medicinal uses, peppermint oil is recognised as mostly safe. It is generally recommended to be taken for short-term use of up to 8 weeks and the safety of long-term use is generally unknown. Peppermint oil with a capsule coating to prevent contact with the stomach is regarded as safe for children aged 8 years and older.
Some side effects of taking peppermint oil supplements may include:
Allergic reactions
Flushing
Headaches
Mouth sores
Peppermint that is naturally found in foods is considered as safe for women during pregnancy and breast-feeding; however there is not enough research to conclude the safety of peppermint oil in larger amounts. As the safety of higher doses of peppermint oil are unknown, pregnant and breast-feeding women are advised avoid this particular supplement.
Those suffering from stomach conditions where the stomach is not producing hydrochloric acid (achlorhydria) are advised to avoid peppermint supplements with an enteric coating. If you do have this condition, then the coating may dissolve too early in the digestive process.
If you are suffering from diarrhoea, you should be advised that taking enteric-coated peppermint oil capsules could cause a burning sensation in the anus.