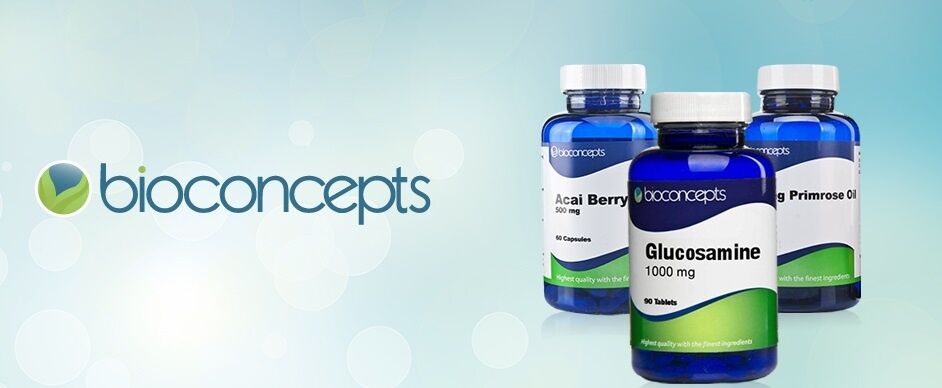 Peppermint dosage & interactions
Peppermint oil supplements are widely considered as safe, natural supplements with only a few side effects. With a sensible daily dose, peppermint oil supplements will help to ease stomach discomforts and digestive problems.
Recommended dosage:
Daily dose: 50mg-90mg per day is a clinically proven daily dose of peppermint oil.
This will usually equate to 1-2 tablets every day that need to be taken with food. This dose is advertised for digestive problems, irritable bowel syndrome (IBS), indigestion and upset stomachs. These doses are also considered to be generally safe for children over the age of 8 years old.
Interactions
Peppermint oil could interact with medications that are changed or broken down by the liver. Peppermint oil could affect how quickly and how well the liver can break down these forms of medication and this could increase their side effects and decrease how well the medications work. Before taking peppermint oil you should speak with your healthcare provider for advice if you take medication that is changed by the liver.
Antacids interact with peppermint oil products that are covered with special coating. Antacids are used to decrease stomach acid, which could cause peppermint supplements to dissolve too quickly. When these products are dissolved too quickly, it could cause heartburn and nausea. It is recommended to take antacids at least 2 hours after coated peppermint oil supplements.
Note: This will also relate to all medications that decrease stomach acid that will cause peppermint oil supplements to dissolve too quickly.