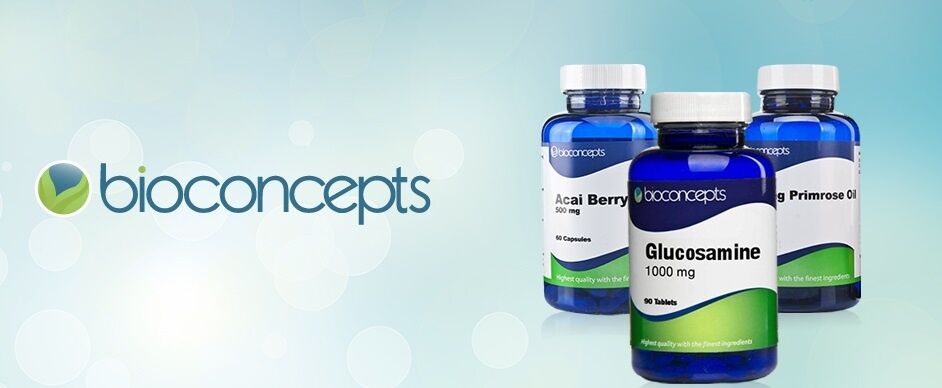 Iron supplement side effects
While iron is generally safe for most people, there are times when it can have negative side effects and cause stomach upset and pain, constipation or diarrhoea, nausea, and vomiting. Consider the following before taking iron supplements:
Iron supplements should generally be taken on an empty stomach if possible. However, if it causes too many side effects it may be taken with food. Iron supplements taken with food may help to reduce negative side effects, but at the same time may reduce how well the body absorbs iron.
Avoid taking iron supplements along with foods that contain dairy products, coffee, tea, or cereals.
Liquid iron supplements may blacken teeth.
High doses of iron are unsafe, especially for children. Iron has been known to be the most common cause of poisoning deaths in children and a dose even as low as 60 mg/kg can be fatal. Iron poisoning can have serious effects and cause liver failure, intestinal distress, low blood pressure, and even death. If you suspect an adult or child has taken more iron than recommended and is experience negative side effects, do not hesitate to call your healthcare professional or the nearest poison control centre immediately.
Giving iron to premature infants who already have low blood levels of vitamin E can have serious repercussions. Vitamin E deficiency should be corrected first before iron is given. Consult your healthcare provider before giving iron to premature infants.
Taking iron supplements during pregnancy and breastfeeding is generally safe for women as long as the dose per day is below the tolerable upper intake level (UL), which is 45 mg per day of elemental iron. However, iron may also be unsafe when taken by mouth in high doses if you do not have iron deficiency. If you don't have iron deficiency do not take more than 45 mg per day of elemental iron. Doses higher than that may cause negative side effects like nausea and vomiting.
Recent studies suggest that individuals with a high iron intake, especially from food sources like red meat, are more prone to heart disease. There is additional concern that a high intake of iron supplements might increase the chances of developing heart disease.
Certain studies suggest that women with Type 2 diabetes who have an iron-rich diet might increase their risk of heart disease. While this is not yet a proven fact, if you do have diabetes, we suggest that you discuss your iron intake with your doctor or healthcare provider.
Iron may cause additional irritation if you already have stomach problems and intestinal ulcers. In this case consult your doctor about the use of iron supplements and use iron with care.
Iron might cause irritation and worsen intestinal inflammatory conditions like ulcerative colitis or Crohn's disease.
Taking iron might cause iron overload in individuals with haemoglobin diseases like thalassemia. Do not take iron in this case unless you have been directed to do so by your healthcare provider.