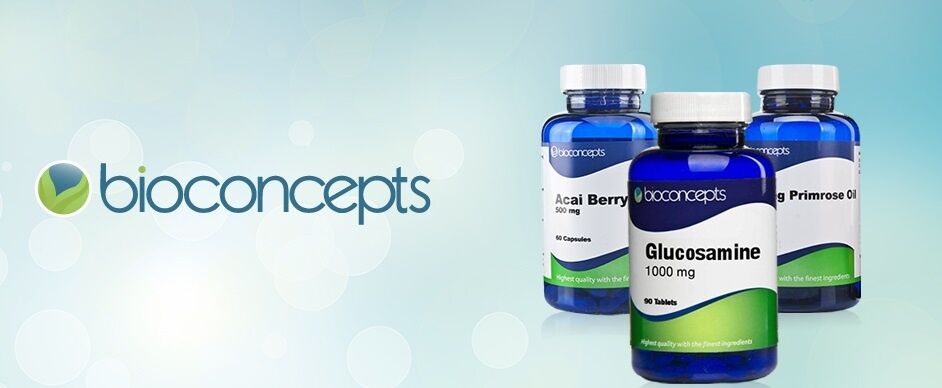 How much iron does your body need?
The amount of iron needed per person is largely dependent on their age, gender, and overall health. For example, babies and toddlers need more iron than adults because their bodies are growing at a rapid pace. During childhood, both boys and girls require the same amount of iron: 10 mg a day between the age of 4 to 8, and 8 mg a daily between the ages of 9 to 13. From adolescence, the daily iron requirement of a woman increases because blood is lost each month during menstruation. That is why women between the ages of 19 to 50 need 18 mg or iron each day and men at the same age can manage with 8 mg. After menopause, the daily iron needs of a woman drop as her menstrual cycle ends and she only needs about 8 mg each day.
The adequate intake (AI) of iron for infants and the recommended daily allowances (RDAs) for older infants to adults is as follows:
For infants 6 months of age and less, the AI is 0.27 mg/day
For infants 7 to 12 months, the RDA is 11 mg/day
For children 1 to 3 years, the RDA is 7 mg/day
For children 4 to 8 years, the RDA is 10 mg/day
For children 9 to 13 years, the RDA is 8 mg/day
For teenage boys 14 to 18 years, the RDA is 11 mg/day
For teenage girls 14 to 18 years, the RDA is 15 mg/day
For adults, the RDA for iron is 8 mg/day for men ages 19 and older women ages 51 and older.
For women 19 to 50 years, the RDA is 18 mg/day.
For pregnant women, the RDA is 27 mg/day.
For breast-feeding women, the RDA is 10 mg/day for ages 14 to 18 years, and 9 mg/day for ages 19 to 50.
The tolerable Upper Intake Levels of iron is the highest intake which a person may take at which no unwanted side effects are expected.
infants and children birth to age 13, 40 mg/day
people age 14 and older (including pregnancy and breastfeeding), 45 mg/day
UL recommendations do not apply to people under medical supervision for iron deficiency, and those who are not should not exceed this intake level.
When it comes to using iron supplements for treating illnesses the following dosage by mouth is suggested as:
Iron deficiency in adults: 50-100 mg elemental iron taken 3 times a day. Doses between 30 and 120 mg have been used in some cases to treat iron deficiency in adult, however be sure you consult your healthcare expert about the correct dosage for you.
Children with iron deficiency anaemia: 4-6 mg per day divided into three doses. Cases of anaemia in adults and children can usually be treated with 2 to 3 months of treatment, but this is not sufficient time to rebuild the body's supply of stored iron. For this reason, iron is usually taken an additional 6 months to rebuild the body's iron reserves.
Improving learning and thinking skills in iron-deficient adolescents: 650 mg ferrous sulphate taken twice a day.
Coughs caused by ACE inhibitors: 256 mg ferrous sulphate daily.