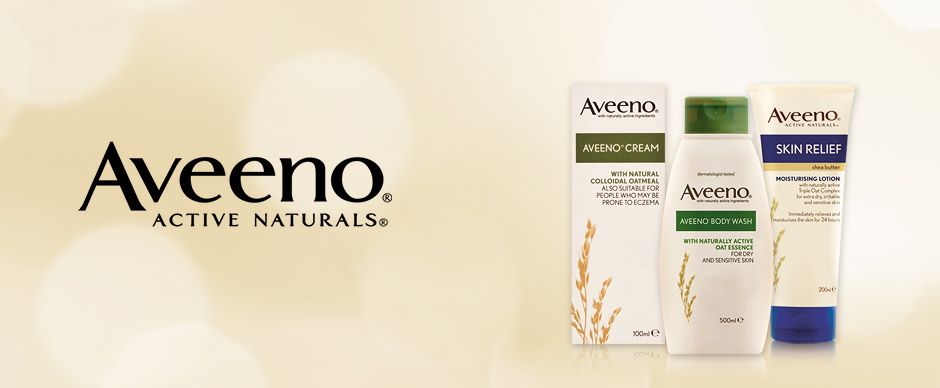 Using Aveeno on Sensitive Skin
People who have sensitive skin often complain of stinging, tightness, itching or burning sensations, which become apparent after contact with particular products on their skin. Aveeno Skincare takes care of sensitive skin with natural ingredients that gently soothe and soften.
What Causes Sensitive Skin?
There isn't always an identifiable reason for sensitive skin. It is a condition that you can be born with, or that may develop over time due to environmental factors.
Symptoms of sensitive skin can range from:
Itchiness.
Stinging sensation.
Burning.
Redness.
Soreness.
How to Treat Sensitive Skin?
Looking after your skin by following simple steps like those outlined in the common causes section can help you avoid sensitive skin reactions. Also, identifying the times when your skin is extra sensitive can help you in avoiding sore skin.
Do's and Don't's of Sensitive Skins
Don't use products with harsh, drying ingredients such as alcohol. It's surprising where they can turn up: for instance, many facial cleansers contain alcohol, as do some foundations. Do take care in using facial scrubs and soaps as these can be too harsh and over-drying for sensitive skin. Do protect yourself against the weather - particularly extremely hot and cold temperatures that can irritate sensitive skin. Try applying an emollient cream with an SPF to exposed areas of the body before going out.