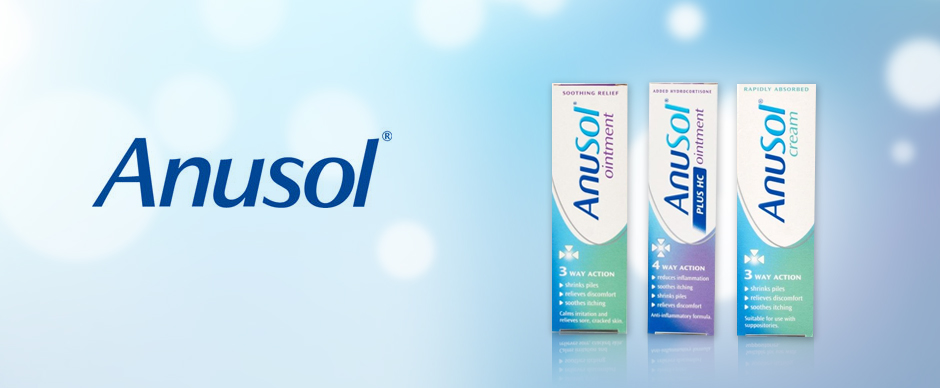 The most common cause of rectal and anal complaints is haemorrhoids. An individual with symptomatic hemorrhoids may experience:
Bright red blood after or during a bowel movement
Itchiness in the anus area
Mucus discharge while emptying the bowels
Pain while defecating
Red, sore feeling around the anus area
Straining excessively while passing stool
Feeling that the bowels are still full even after going to the toilet
A hard lump felt around the anus. This lump consists of coagulated blood and is called a thrombosed external hemorrhoid. It can be extremely painful.
The most common symptoms of an inflamed hemorrhoid are painless bleeding, anal itching, pain, swelling, and feeling a lump at the anus. If rectal bleeding does occur, contact your healthcare professional or seek emergency care, especially if you have been taking blood thinning medications. Rectal bleeding or blood in stool is never normal, even though it might be a sign of hemorrhoids, it might also be a sign of something that is more life threatening like ulcers, diverticulitis inflammatory bowel disease, or tumours.