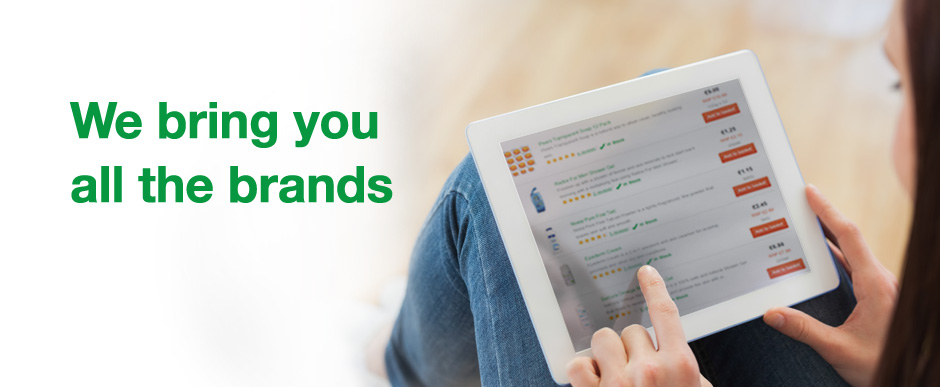 Acamprosate Ec Tablet 333mg, also known as Campral, is a prescription-only medication that is used to help keep alcohol dependent patients from excessive drinking. This medication should only be used as part of a complete treatment program along with counselling and psychological support.
Acamprosate works by restoring the natural balance of chemicals in the brain called neurotransmitters. You should refrain from drinking alcohol before you start using Acamprosate. It will not be effective if you use the drug and still drink.
How to use it
Don't take more or less of the drug than has been prescribed to you.
The number to tablets your doctor will prescribe for you is generally dependent on your weight.
Acamprosate is taken by mouth three times a day with or without food, whichever your way your doctor recommends.
Swallow the tablet whole and do not chew or crush the tablets.
Take your medication at the same time each day to avoid forgetting a dose.
If you forget to cease your alcohol intake while taking the drug, it is safe to continue using the medication, but you should inform your doctor first.
If you forget a dose, take it as soon as you remember. If you are closer to your next dose, skip the previous one and continue your usual dosage schedule. Don't double a dose to make up for one you missed. This could lead to overdose.
Always read the information leaflet provided.
Keep regular appointments with your doctor and counsellor so that they can help you monitor your progress.
Ask family and friends to help you stick to your zero alcohol commitments, so that you can get the extra support you need.