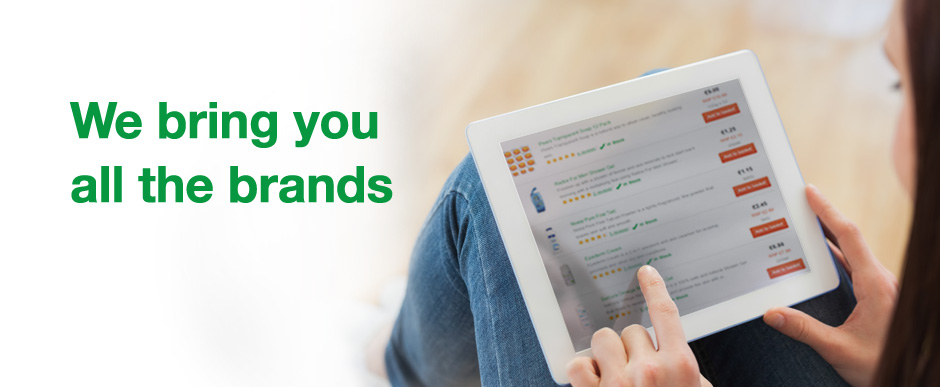 Precautions, interactions, and overdose
Precautions
Before you start on Acamprosate you should inform your doctor or pharmacist of any present allergies and if you have experienced allergies to this medication before in the past. Inform your doctor about any present medical conditions and your medical history, especially if you have kidney disease.
Acamprosate is known to make one drowsy and dizzy. Do not drive, use machinery, or do activities that require alertness until you are able to perform these safely.
Avoid alcohol beverages and foods that contain alcohol during this time.
Drinking alcohol during pregnancy can harm your baby and lead to foetal alcohol syndrome which causes birth defects, learning disabilities, and growth retardation. If you are pregnant you should only use Acamprosate if it is clearly needed and has been prescribed by your doctor. Discuss possible risks and benefits with your doctor.
If you are breastfeeding or expressing milk, consult your doctor before using Acamprosate. Not enough is known to define whether or not this drug will pass into breast milk and harm your baby.
Remember that your medications are prescribed to you for your individual medical needs. Do not share medications with others.
Your doctor may suggest laboratory tests and kidney function tests to help monitor your progress and check for side effects. During this time it's important that you keep all your medical appointments and attend all your counselling and support group sessions.
Acamprosate should be stored at room temperature and away from light and moisture.
Store Acamprosate away from sunlight and moisture. Keep your medications away from children and pets. Often the best way to store medications is in a drawer or cabinet that is out of reach and out of sight from your little ones. Avoid storing medications in the bathroom where they can be easily reached.
Avoid harming the environment by discarding of unused or expired Acamprosate by flushing it down the toilet or pouring it down the drain. Consult your pharmacist or your local waste disposal company for advice on how to safely discard unused medications.
Interactions and overdose
Discuss all possible drug interactions with your doctor or pharmacist before taking Acamprosate. Inform your doctor or pharmacist of all prescription, non-prescription, or herbal medications you are using. This will help prevent negative side effects from drug interaction.
Don't start, stop, or alter a dosage without the consent of your doctor. Doing so can hinder the effectiveness of the drug.
If you've missed a dose, take it as soon as you remember. If you are closer to your next dose, skip the one you missed and resume your usual dosage schedule. Do not try to double doses to catch up as this can lead to overdose.
If you suspect drug overdose, contact your nearest poison control centre or emergency room right away. Symptoms of Acamprosate overdose may include persistent diarrhoea.