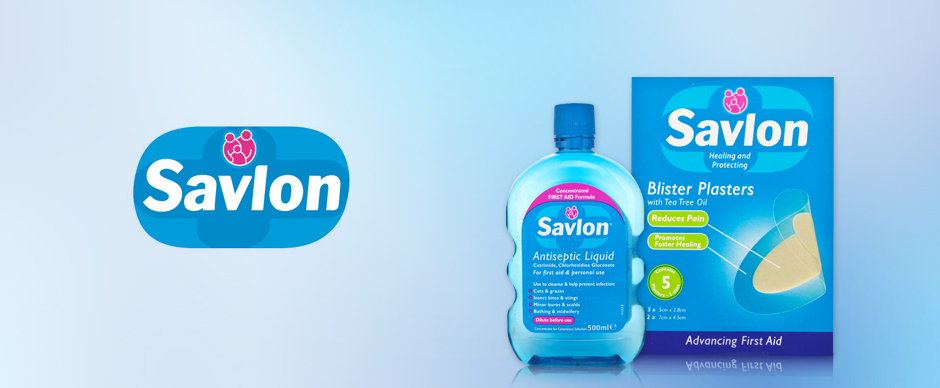 It's a fact that more accidents happen in the home than anywhere else. Probably because it's where we spend most of our time but it may also be because it's where we imagine we're safest and perhaps become a little complacent about the dangers. Our children also sometimes have a habit of making a beeline for those dangers, wherever they lie!
The trick to making your home safer is to step back and look at it with an objective eye. Is the kettle lead tucked out of reach from inquisitive little hands? Would a mat in the shower make it a little less slippy when you're getting in and out? Is it really a good idea to keep that turps you borrowed from your neighbour in a pop bottle?
On the other hand, it's easy to overcompensate, especially where children are concerned. At some point you have to trust your kids to boil the kettle or use the grill on their own; dealing with risk is all part of growing up and becoming independent.
Ultimately, it's all down to your instincts for when they're ready to take the responsibility.
The information on this website is provided as a reference guide only and should not be used as a substitute for professional medical advice from your pharmacist, doctor or NHS Direct. Always seek medical advice if you are unsure of the treatment required or dial 999 in an emergency.