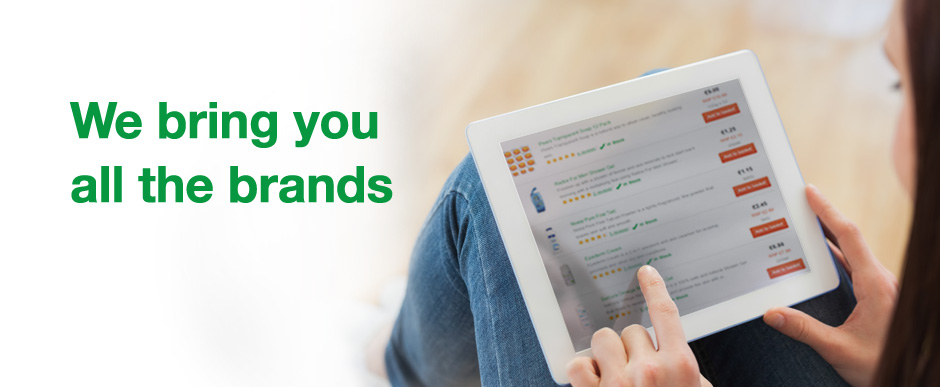 With the latest developments in skincare treatments and remedies, it's not all that hard to bid farewell to blemishes, acne, and spots. Salcura specialises in skin care and has a range of natural skin care products that help to treat dry and sensitive skin, eczema, psoriasis and acne, intimate itches, and other shower, bath, and wash related issues. Skin care products by Salcura help give safe, natural, and effective solutions for problem free skin. Sounds too good to be true? By now you might be wondering: Does Salcura Work? And if so, Does Salcura Work for everybody? In order to answer your questions, check out the following benefits of Salcura products.
No Chemicals or Steroids Salcura Intensive and Zeoderm contain only natural and essential skin nutrients for skin repair and skin health.
No Restrictions on Usage Can be applied as often as required without any negative side effects.
Fast acting Anti-Itch properties Contain powerful natural ingredients that make fast work of breaking the itch-scratch cycle.
Salcura has a unique liquid spray application Easily and deeply absorbed providing nourishment to the deeper layers of the skin.
Additional benefits
Non Greasy and Non Staining
Can be used on any part of the body as well as during pregnancy
Suitable from 12 months of age to adult, or for babies under 12 months of age you can use Salcura Gentle
Testimonials proving that Salcura really does work:
'Salcura is the only thing that has worked for her psoriasis' Mrs Brown
'...after using Salcura I have seen an improvement in my psoriasis...' Mrs Crook
'I have not had an outbreak since I started using Salcura...' Mrs L White
'I found Salcura to be the most effective product...'
'I used Salcura Intensive Spray and literally after a week there was a massive improvement...' Mrs J Hayne
'Best product I have used on my baby...' Mrs R Evans
'Salcura products are amazing' Mrs T Lavery
'I cannot praise your product enough...' Mrs S Coates