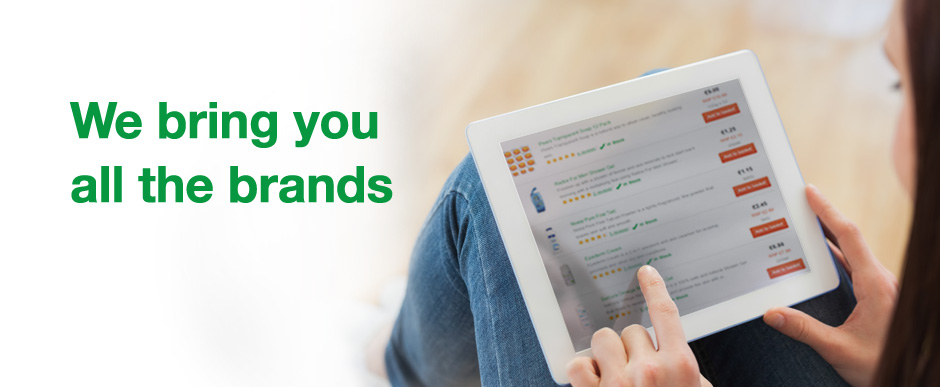 Salcura is a skin treatment product which works to treat many skin complaints that can cause people physical discomfort and emotional distress. Skin complaints such as eczema, psoriasis, dermatitis, dry skin and itchy skin can all be helped with remedies from Salcura. It is steroid and paraben free and so is safe to use as often as would be required. Salcura offers both short term relief and long term management of skin conditions, so it deals with all those uncomfortable problems that sufferers have to deal with. Salcura works in two steps, firstly it treats the infected area, stopping the irritation, and secondly it works to nourish and moisturise the skin to build up the protective barrier.
Salcura deals with a variety of skin complaints such as:
Eczema which can lead to your skin being red, dry, flaky, blistering, cracking and itchy. It affects 1 in 9 people at some point in their life, and so is more common than you may think.
Dermatitis is often caused by coming in contact with an allergen, it is an unexplained rash which accounts for up to 20% of people visiting their GP, or Dermatologist.
Psoriasis is a life long condition that affects 1.5% of the population. There are many different strains of psoriasis and Salcura have a variety of remedies.
Dry/Itchy skin is a very common problem. Salcura has many products which work to moisturise and nourish dry and itchy skin.
Acne is a problem that affects people of all ages not just teenagers. It can cause distress to sufferers and so Salcura has products which will restore the balance of your skin.
Salcura also have everyday products such as hand wash and conditioner, so that you can deal with your skin irritations in all parts of your daily routine.