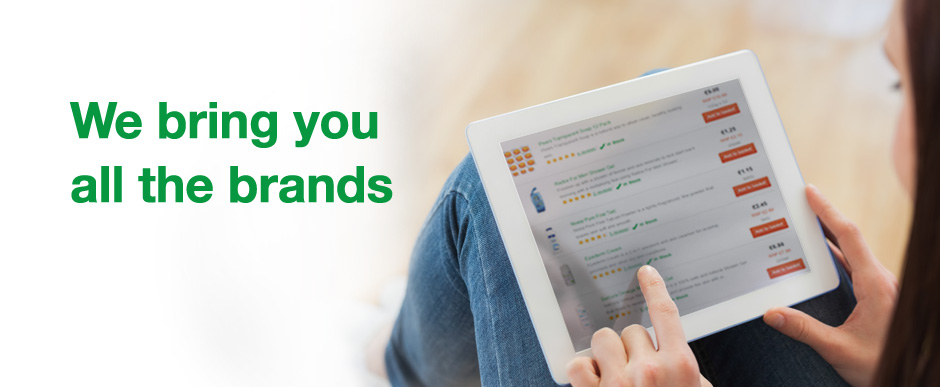 Using Beconase Nasal Spray
You should preferably start using Beconase Nasal Spray a few days before you expect to come into contact with the allergen and continue using it regularly all the time you are still exposed to the thing you are allergic to. 
Follow the instructions given by your doctor.
You should shake the bottle gently before use.
Before you use the nasal spray for the first time it needs to be primed by pumping it into the air a few times until a fine mist is produced.
Hold the bottle upright and away from you while you are doing this. If the nasal spray hasn''t been used for a few days you should reprime it in this way before using it again.
Adults and children aged six years and over should use two sprays into each nostril twice a day (morning and evening).
Once your symptoms are under control you should reduce your dose to one spray in each nostril twice a day.
You should always use the lowest dose necessary to relieve your symptoms. Do not use more than your doctor has prescribed.
If you forget to use your nasal spray just leave out the forgotten dose. Don't use a double dose to make up for a missed dose.