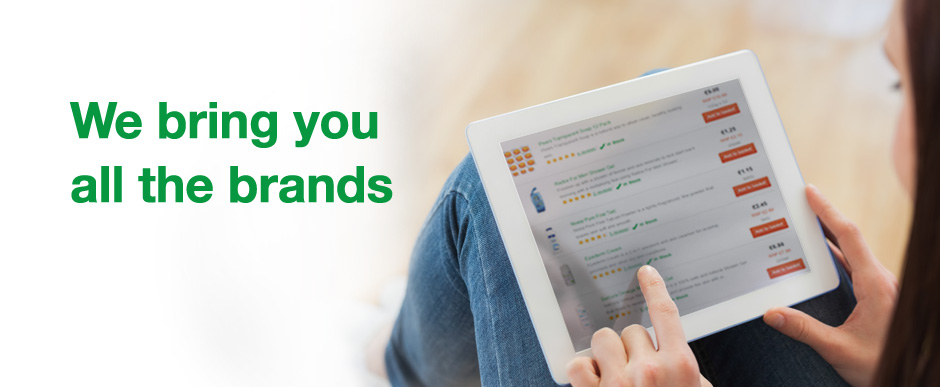 Try to make taking your Beclometasone dose as a part of your daily routine, as it is recommended to take it around the same time every day, even if you feel your condition is under control.
You should not change the dose of your medicine unless indicated to do so by your healthcare professional.
Your doctor or healthcare professional will determine your correct dose, when to take and how often to take your medicine.
You should read specific information on your medicine that is included in the Patient Information Leaflet that comes with your medicine.