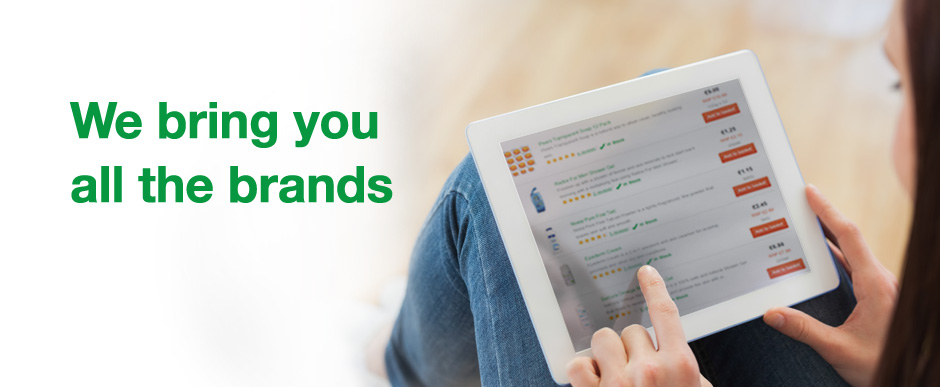 What do I do if I suffer from dry, itchy scalp?
If you have a dry, flaky itchy scalp or suffer from atopic eczema, try to use shampoos with only mild surfactants. To avoid further irritation, avoid products with fragrances, colorants and alcohol. We recommend Eucerin Dry Skin Relief Shampoo with 5% Urea which can be used daily. Proven to prevent the scalp from becoming drier, it also helps relieve itching with polidocanol.
If you suffer from atopic eczema, try hair and scalp moisturising oils (e.g. burdock root oil) or special treatments for dry, stressed hair also proven effective. Be aware of the penetration time of these oil products and make sure to wash out as much as possible with Eucerin Dry Scalp Relief Shampoo with 5% Urea. If you have fine or short hair, you can also treat your scalp with replenishing and moisturising body care products. For example, apply the product in the evening and carefully wash out the remaining product the next morning. Avoid blow-drying with hot air, which can make the condition worse. Also you should refrain from hair colouring, bleaching, highlights and perms.
Why are Eucerin products fragrance free?
Irritant dermatitis is a condition that causes skin to react to a particular irritant in a product. The most common irritants are fragrances, which are found in many skin, hair care and cleansing products. Since fragrances are the most common causes of reactions, Eucerin developed Dry Skin products specifically without fragrance to be suitable for patients with skin irritations, allergies and eczema.
Are overdoses or incorrect doses of urea possible?
An overdose of the ingredient in the conventional sense isn't possible because urea is a natural substance and the skin "absorbs" just as much as it needs to replenish itself. Our specialists recommend starting with a concentration of at least 5% to see best results (smooth skin, relief from itching).
Face care: Urea concentrations of 5% - To protect the sensitive eyes/area around the eyes, use urea concentrations of 5%. This should achieve the desired effects in thin-skin areas and sensitive facial skin.
Acute inflammations: No urea - Application Urea should not be applied to acutely inflamed areas because the skin may feel an increased burning sensation.
What is urea?
colourless and fragrance-free solid substance at room temperature, Urea is synthesized from ammonia and carbon dioxide. We call urea a "natural" substance because it is present in the outer epidermis of the skin as a natural integral component. However, the urea used in our Eucerin products is obtained synthetically.
Urea, one of the most important end products in protein metabolism, is found in almost all body fluids. Considered one of the skin's essential natural moisturising factors (NMF's), it gets into the outer skin layers through sweat. For people with dry skin, the concentration of urea in the skin drops by 50%. For patients with flaky skin or atopic eczema, as well as mature skin, the loss is even more pronounced.
With increasing age, the body's inherent production of skin lipids and its ability to store water decreases. Skin becomes increasingly more dry, raw and flaky. Fine lines begin to appear. By topically supplying natural moisturising factors, such as urea, skin's ability to hold moisture increases. Using moisturisers daily re-hydrates the top layers of the skin making it smoother, softer and better protected from the environment.