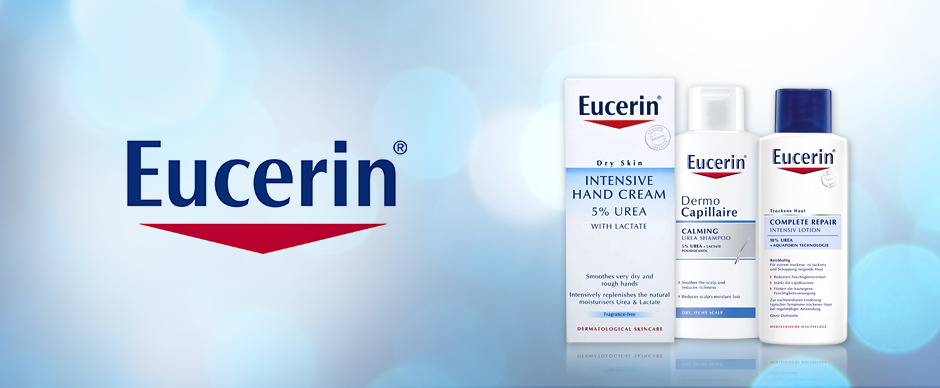 What is the difference between normal and combination skin?
Combination skin is simply a combination of dry and oily skin. However while normal skin has the balance of natural moisture and lipids, combination skin has less moisture in some areas and too much in others. The most common form of combination skin is dry skin on the cheeks and an oily t-zone (forehead and nose). The best way to manage your combination skin is to use a good cleanser that will eliminate excess oil while not stripping the skin of its natural oils and a moisturiser to keep the rest of your skin nicely hydrated.
What skin types can use facial scrubs?
A lot of facial scrubs are used as exfoliators to eliminate dirt, makeup and oil from the skin. However some harsh scrubs and their particles could damage the outer layer of the skin and impair its protective function. Sensitive and particularly dry skin in particular should avoid the use of harsh scrubs as they could irritate the skin, but if you need an exfoliator in your skin care regime then Eucerin's own Purifyer Scrub is suitable for all skin types. It contains mild particles and beads that gently exfoliate to make it ideal for daily use.
I have atopic dermatitis & an itchy scalp, what products should I use?
The best way to manage a dry and itchy scalp is with mild shampoos and to avoid hair products with irritants like fragrances, colourants and alcohol. Try Eucerin's Dry Scalp Relief Shampoo and if your scalp is particularly dry and itchy, consider hair and scalp moisturising oils to prevent your scalp from becoming dry and flaky. You should also try to avoid hair colouring, bleaching and highlights to keep your scalp in good condition.
Which Eucerin products can be used for seborrhoeic eczema?
Seborrhoeic eczema is a condition where the sebaceous glands produce too much sebum and even though nobody really knows what causes it, it requires the right skin care to help manage it. Cleansing the skin regularly is imperative with this particular condition in order to eliminate the excess oil from the skin, but make sure you find an oil-free product - it will make things worse if you add more oil. Certain medications for this condition work by drying your skin out, meaning you will need a gentle moisturiser to keep your skin in good balance. Eucerin recommend their DermoPURIFYER Cleanser, Toner and Moisturiser.
Are the Eucerin dry skin products fragrance-free?
Yes. Fragrances are irritants that should be avoided on sensitive, dry and problem skin. They are the most common cause of skin reactions but are still found in many skin care and hair care products. Eucerin products for dry skin are specially formulated without fragrances so they are suitable to be used on individuals with dry skin, eczema and allergies.
How can you test whether a product is suitable for sensitive skin?
Eucerin products for sensitive skin are completely free from irritants to ensure they are suitable for all sensitive skin. However if you are unsure whether a Eucerin product is suitable for your skin, the best thing to do is test a small amount of the product in the crook of your elbow. If repeated application does not cause a reaction, then it is suitable to be used elsewhere on the skin.