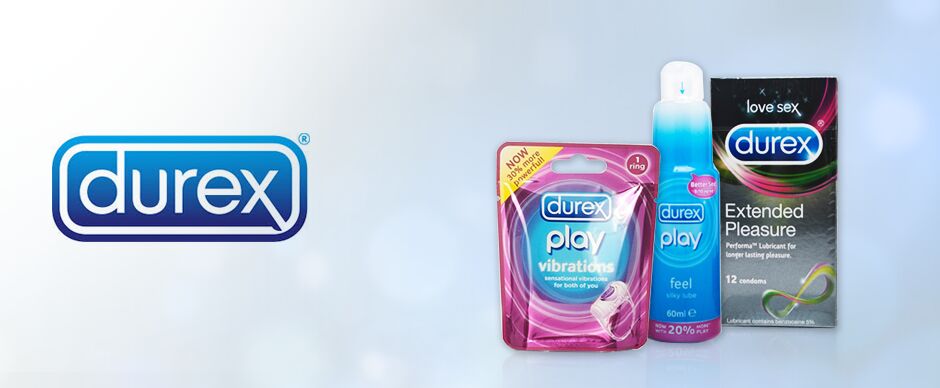 Condoms in one shape or form have been around for literally thousands of years. But now, with new technology, they're thinner and more sensitive than ever – in fact, you would hardly know you were wearing one.
They can even put a bit of spice into your sex life and remember that a little protection can go a long way.
They are now an essential part of modern-day living and help protect from sexually transmitted infections (STI's) and unplanned pregnancies – they can even enhance sex.
They come in all shapes and sizes and you can use different condoms for different occasions.
Durex even has an Easy On range which is uniquely shaped, so each one is more comfortable to wear and easier to roll on.