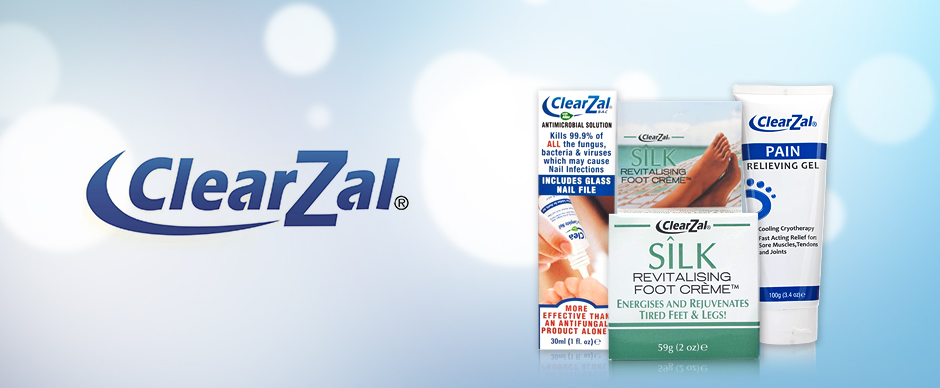 Why do we get Foot Calluses?
Your feet need a lot of care because they do the important job of holding you up all day. However, foot callus symptoms are very common in adults, especially those who walk a lot or play vigorous sports. Following is information on Foot Callus Symptoms and how you can recognise if you are getting a foot callus so that you can proceed further and properly treat it.
Symptoms of a Foot Callus:
The formation of calluses is caused by an accumulation of dead skin cells that harden and thicken over an area of the foot.
What is a Foot Callus?
A hard growth usually on the ball of the foot
Pain on weight bearing, relieved by rest
Increased discomfort in thin soled and high heeled shoes
What Causes Foot Calluses?
High heeled shoes
Mal-alignment of the metatarsal bones
Shoes that are too small
Abnormalities of gait
Flat feet
High arched feet
Excessively long metatarsal bone
Obesity
Bony prominence
Loss of fat pad on the underside of the foot
Short Achilles tendon
Can Foot Calluses be Treated?
Yes. Treatment will depend on the cause of the callus. Applying non-medicated pads around the callus will relieve pressure Do not try to treat the callus by cutting or trimming it with a razor blade or knife. This is dangerous and can worsen them. Apply non-medicated pads around the callus to relieve pressure Apply moleskin over areas that tend to callus.