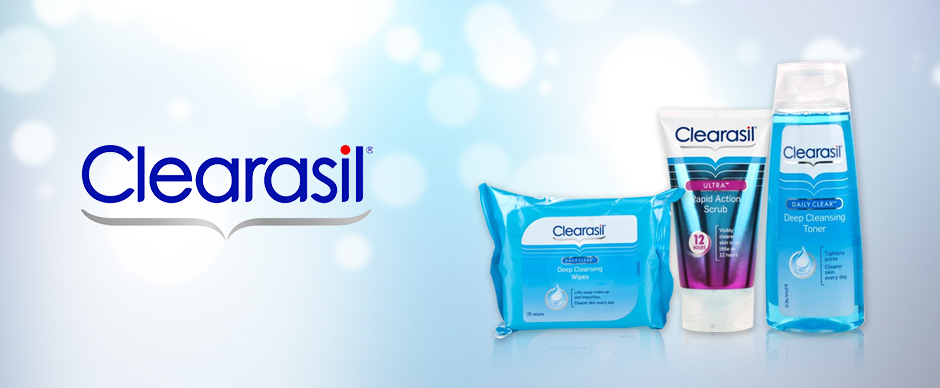 When summer time rolls around, skin care routines often change because the temperature changes have changed the need of your skin. However, it is important that you practice good skin care during the summer as it can be hard to clear up sun spots on your skin once you've spent so many hours outdoor during the summer.
To help protect your skin from sun damage, follow these simple tips.
Carry Clearasil wipes with you when you go outdoors so when you start feeling hot and sweaty you can give your face a quick wipe. These wipes contain gentle cleansers that clear the pores of sweat and dirt and protect you from getting acne.
You're never ready for the outdoors without your sunblock. Tanning for hours without using sunblock is not safe for your skin. Use an SPF of 15 or more when you are in the sun. If your skin is especially sensitive and spot-prone you can use an oil-free sunscreen. If you spend a lot of time outdoors you may need to reapply sunscreen every couple of hours.
Don't use the same sunscreen tube/bottle for longer than 12 months. Sunscreen contains active ingredients that are not as effective after a year, and hence should be replaced after 12 months.
Wear a wide brimmed hat and clothing that covers your skin when you're in direct sunlight.
Take a sun umbrella along if you plan to sit outdoors for longer.
Use a simple scrub to remove dead skin cells and reveal new and fresher skin.
Eat foods that are rich in vitamin E, A, C and B complex to keep your skin fresh and bright.
Drink plenty of water during summer months to keep your skin from drying out. Keeping your skin properly hydrated from the inside out can also protect you from wrinkles and spots.
Avoid going out when the sun is directly overhead.