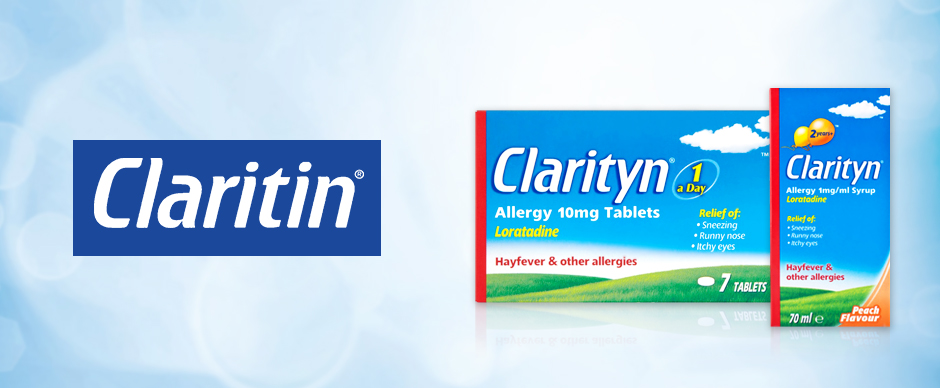 Keeping your home allergy-free
There are a few things that you can do around the house to keep your dust levels to a minimum and help to reduce the risk of indoor allergies. Dust can build-up and your pets can spread allergens in all rooms in the house, but there are some every day tips you can follow to decrease indoor allergies.
Bedroom:
The house-dust mite can infest anywhere in the house where there is dust, but is most likely to infest the bedroom, so take extra care to keep your bedroom and bedding clean and dust-free.
Regularly hoover soft furnishings, curtains and carpets to prevent dust build-up.
Hoover your mattress every other week.
Replace your pillows with new ones every 3 months or so.
Wash your bedding and sheets at a high temperature of 60c to kill dust mites.
Living room:
Try to the keep windows closed as much as possible throughout pollen season, especially on warm, still days and nights.
Avoid hard-to-clean furnishings and stick to wood, plastic, metal and leather.
Keep things like books, magazines and DVDs in closed cupboards and not in racks or on display and avoid dust collectors like ornaments.
Bathroom:
Mould spores are another top cause of indoor allergies and the bathroom is a key hiding spot for them.
Keep doors open after baths and showers to dry the bathroom out and reduce moisture.
Clean your bathroom with bleach-based products to prevent the growth of fungus.
Avoid carpets and wallpapers in the bathroom as they will just trap moisture and mildew.
Kitchen:
Keep your windows open when cooking to reduce moisture and remove smoke, grease and other pollutants.
Clean your fridge out regularly to avoid mould.
Clean counters regularly with paper towels instead of sponges that harbour mould and bacteria.