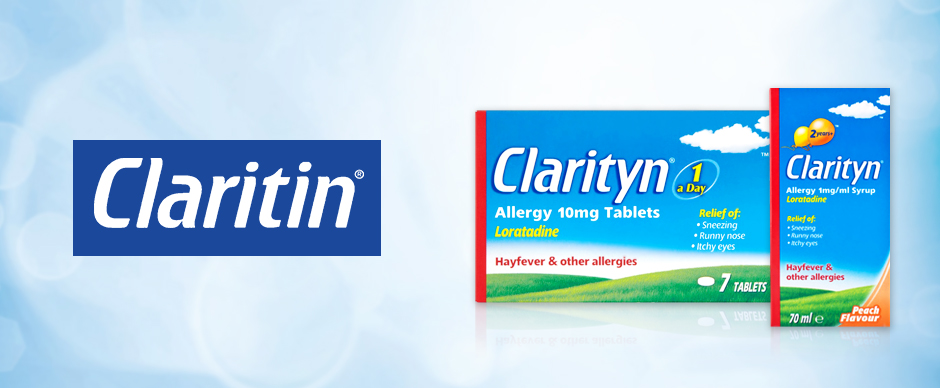 Indoor allergies are quite common and are also known as persistent allergic rhinitis because we are exposed to the allergens all year round and symptoms can occur at any time we come into contact with these substances. Similar to hayfever, indoor allergies are caused by airborne allergens that results in an inflammation of the nasal passages and leads to similar symptoms like sneezing, itchy and watery eyes and stuffy noses. Though indoor allergies can be experienced throughout the year, some people notice their symptoms worsen throughout the summer with the additional allergen of pollen in the air. Common indoor allergies include dust and pets.
Dust allergies are mainly caused by the house-dust mite that is found in house dust but is invisible to the naked eye. Their droppings are similar to the size of pollen grains and can be inhaled through the nose, triggering a reaction. Domestic pets are also a common cause of allergies because they carry allergens in their fur. People are more likely to be allergic to cats than dogs because they frequently groom themselves and spread allergens across their coat.
Treating indoor allergies:
Indoor allergies can be a pain because they can attack at any time of year and it's difficult to prepare for them like we can with hayfever and pollen. Antihistamines are the best treatments for indoor allergies as they work to block the production of histamine, which is the chemical produced when you come into contact with pet dander or dust and is responsible for your symptoms that follow. Relieve your indoor allergies quickly in a single daily dose with Clarityn with Clarityn Syrup for children over 2 years and Clarityn Tablets for adults and children over 12 years.