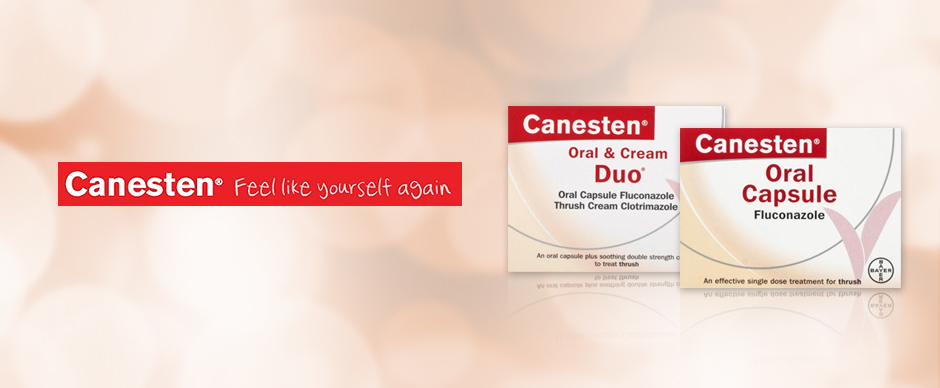 Defining Ringworm
The name 'Ringworm' is in itself somewhat of a misnomer. Contrary to the name, Ringworm (also called Dermatophytosis) has nothing to do with worms. It is, in fact, a fungal infection of the skin which can be found in humans, pets, and domesticated animals like sheep and cattle.
An estimate of 20% of the population may be infected with Ringworm, or one of the other Dermatophytosis fungal infections, at any one time. Ringworm is especially common among people who play sports, wrestling in particular. If you play sports frequently, simple daily hygiene can help to prevent Ringworm. Exfoliating dead skin removes the fungi's food source. This is why it is so important to exfoliate your skin. Even if you are using special exfoliating body washes and scrubs, a gentle scrub with your bath scrubber will help your body to gain the upper hand against Ringworm.
The source of Ringworm
The fungal infection is caused by fungi of several different species and not by parasitic worms. These fungi cause parasitic infection (dermatophytes) and feed on keratin--the material that is found in the outer layer of skin, hair, and nails. The fungi thrive on warm, moist skin and also survive directly outside of the hair shafts or interiors. On pets, these fungi survive in the skin on the outer surface of hairs. This fungal infection can enter the body through one of three ways:
The fungus that causes ringworm can enter the body through a scratch or a cut.
Animals can pass on Ringworm to humans if you have cut or broken skin.
Humans can pass it to each other through contact.
Possible symptoms of Ringworm are as follows:
Round, red, or silvery patch of skin which may be scaly and itchy
Several patches that are red and scaly
Raised and blistered skin
Ringworm spreads outwards as it progresses. The centre may heal and go back to its normal colour. Finding the best Ringworm treatment for you. The best way to be rid of a Ringworm attack is by using good antifungal cream. This is where Canesten steps in to help. Canesten Cream: contains a powerful antifungal agent which inhibits the growth of the fungus and allows the skin to heal and return to its normal state.
Tips for preventing Ringworm
Take your pet to the vet if you suspect that it may have ringworm.
Ensure that pets that are likely to have Ringworm are treated quickly to limit chances of your contracting it yourself.
If a pet or family member has Ringworm, check the rest of the family carefully for any signs of possible infection.
Do not share towels, bedding, or clothing with other people who have Ringworm.
Avoid contact with infected areas of people who have Ringworm.
If you have Ringworm do not touch other areas of your body after you've touched the infected area.
Wash your hands regularly.