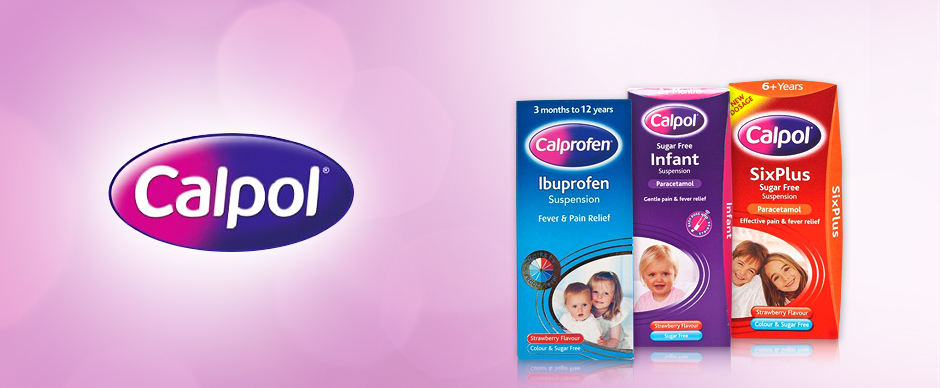 A cough can often come hand in hand with a common illness such as cold or flu. Colds can often lead to a cough if there is a lot of mucus running down the back of the throat and the airways are inflamed. Coughing helps to clear their airways of mucus. As with adults, kids' coughs are usually either dry or chesty. Luckily, most clear up within about two weeks.
If your child has a temperature as well as a cough and he seems really unwell, then it could be a sign of chest infection. If this is the case, then you should contact your GP.
Treating the symptoms:
As not all coughs are the same, available from the makers of Calpol are new Calcough medicines including: Calcough Infant Syrup for a tickly, dry cough and Calcough Six Plus for a chesty cough. Each medicine is designed to relieve the symptoms of a particular type of cough. Calcough Infant Syrup is suitable for children from 3 months and Calcough Six Plus is suitable for children from 6 years.
Please note this is for background information only. If you are at all concerned or in any doubt contact your GP.