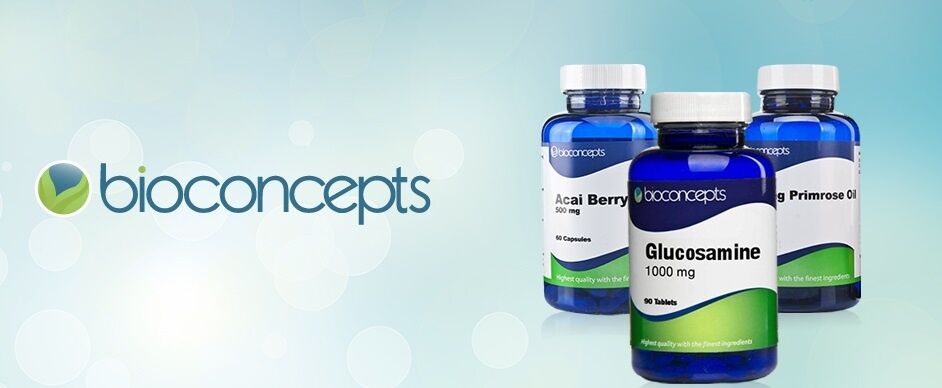 The two most commonly used forms of calcium are calcium carbonate and calcium citrate. Calcium supplements should be taken with food in doses of 500 mg or less and should be divided into two doses a day to increase their absorption by the body.
The current RDA (Recommended Daily Allowance) for calcium, which is the estimate of the intake level needed to meet the requirements of nearly all healthy individuals, based on age is as follows:
1-3 years, 700 mg
4-8 years, 1000 mg
9-18 years, 1300 mg
19-50 years, 1000 mg
Men 51-70 years, 1000 mg
Women 51-70 years, 1200 mg
70+ years, 1200 mg
Pregnant or Lactating (under 19 years), 1300 mg
Pregnant or Lactating (19-50 years), 1000 mg
The Institute of Medicine has also set the daily tolerable upper intake level (UL) for calcium based on age as:
Age 0-6 months, 1000 mg
6-12 months, 1500 mg
1-3 years, 2500 mg
9-18 years, 3000 mg
19-50 years, 2500 mg
51+ years, 2000 mg
Doses above these levels should be avoided.
Daily doses over the intake level of 1000-1300 mg/day for adults have been associated with an increased risk of heart attack. Consider your total calcium intake per day, including dietary and supplement sources, and try not to exceed 1000-1300 mg of calcium per day.
Calcium doses for treating other specific health problems have been studied by scientific research and are as follows:
By mouth:
Preventing low calcium levels: 1 gram elemental calcium daily
Treating heartburn: calcium carbonate as an antacid is usually taken in 0.5 or 1.5 grams as needed.
To reduce phosphates in adults with chronic renal failure: the initial dose of calcium acetate is 1.334 grams (338 mg elemental calcium) with each meal and increasing to 2-2.67 grams (500-680 mg elemental calcium) with each meal, if necessary.
Preventing weak bones (osteoporosis): doses of 1-1.6 grams elemental calcium daily from foods and supplements. Treatment guidelines for osteoporosis in North America are currently recommended as 1200 mg calcium daily.
Preventing bone loss in premenopausal women over 40: a dose of 1 gram
Pregnant women with low calcium intake: the general dose for increasing foetal bone density is between 300 mg/day and 1300 mg/day beginning at gestation week 20 to 22.
PMS: 1 to 1.2 grams calcium in the form of calcium carbonate per day.
Reducing thyroid hormone levels in people with chronic renal failure: 2-21 grams calcium carbonate.
Preventing bone loss in individuals taking corticosteroid drugs: two daily doses of 1 gram of elemental calcium per day.
Treating high blood pressure: 1 to 1.5 grams calcium daily.
Preventing high blood pressure during pregnancy (pre-eclampsia): 1 to 2 grams elemental calcium per day in the form of calcium carbonate.
Preventing colorectal cancer and recurrent colorectal benign tumours (adenomas): calcium dose of 1200 to 1600 mg per day.
Treating high cholesterol: 1200 mg daily with or without vitamin D 400 IU daily can be used in conjunction with low-fat or calorie-restricted diet.
Preventing fluoride poisoning in children: calcium dose of 125 mg twice a day in combination with ascorbic acid and vitamin D.
Weight loss: increasing calcium consumption from dairy products to a total intake of 500-2400 mg/day in combination with a low calorie diet has been effective in certain cases.