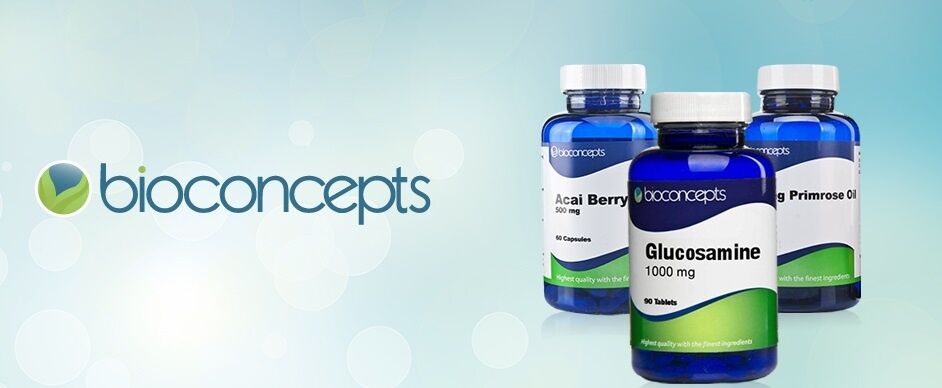 Buying & using bilberry extracts and supplements
Bilberry extract also strengthens collagen fibres.
The extract can be bought in various forms like supplement capsules, tea, dried herbs, or liquid. You can buy extracts that contain between 23% and 37% Bilberry Anthocyanosides, but consult your doctor or healthcare expert before using it along with any other medications you may be taking.
Bilberry intake
The typical intake of bilberry fruit, fruit tea, bilberry leaf tea, and extract is as follows:
20-60 grams of dried or ripe berries daily
Bilberry fruit tea made with 5-10 grams (1-2 teaspoon) of mashed berries
Bilberry leaf tea prepared by steeping 1gm or 1-2 teaspoons finely chopped and dried leaf in 150 ml boiling water for 5-10 minutes. Don't use the leaves long-term.
160-240 mg bilberry extract or supplements twice a day. A single dosage should never exceed 480 mg.