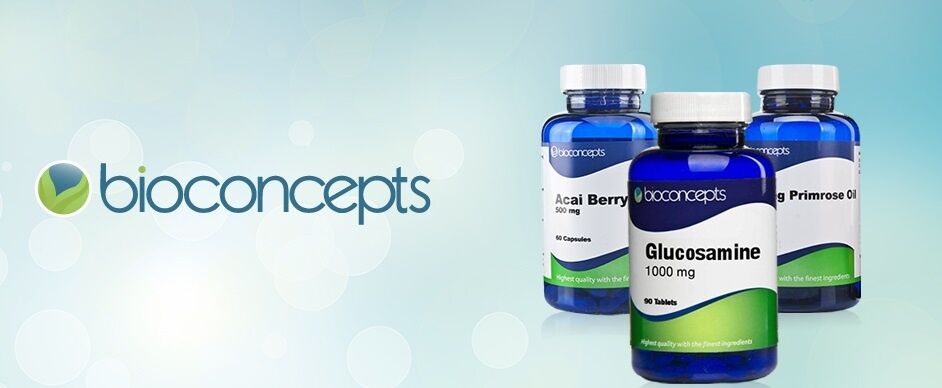 Bilberry supplements side effects and interactions
Bilberry supplements play an important role. However, depending on medications already being taken, bilberry leaf is not always safe when consumed in high doses over a long period of time. Avoid the use of bilberry in medicinal amounts if:
You are pregnant or breast-feeding
You are scheduled for surgery within the next two weeks
Be cautious when combining Bilberry supplements with other drugs.
In cases of diabetes, Bilberry leaves might decrease blood sugar. Consuming them along with other medications that are used to lower blood sugar may cause your blood sugar level to dip too low. Medications used for diabetes that you should avoid using bilberries with include, but are not limited to: glimepiride (Amaryl), glyburide (Diabeta, Glynase PresTab, Micronase), insulin, pioglitazone (Actos), chlorpropamide (Diabinese), rosiglitazone (Avandia), glipizide (Glucotrol), tolbutamide (Orinase), and others.
Other studies show that Bilberries slow blood clotting; hence taking bilberry along with other medications that slow clotting will increase the chances of bruising and bleeding. Medications that slow blood clotting and should not be taken with Bilberry supplements are: aspirin, clopidogrel (Plavix), diclofenac (Voltaren, Cataflam, others), naproxen (Anaprox, Naprosyn, others), enoxaparin (Lovenox), ibuprofen (Advil, Motrin, others), dalteparin (Fragmin), heparin, warfarin (Coumadin), and others.
In some cases, bilberries can lead to allergic reactions like hives, inflammation of the lips, tongue and face, difficulty breathing, and throat tightening. Monitor your blood sugar level closely and be in contact with your health provider about any supplements you wish to take along with your daily medications.