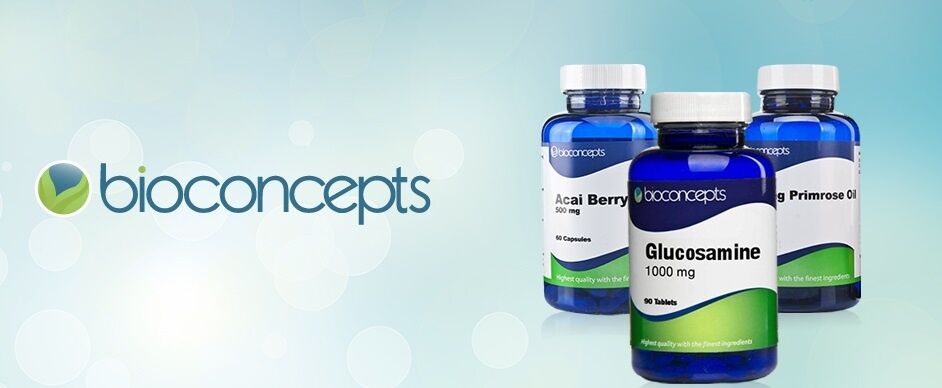 Why take Ginger supplements?
Throughout history ginger has been used as a common folk treatment for upset stomachs, nausea, and indigestion. Ginger is also used as a popular home remedy for motion sickness during long drives to family vacation spots, vertigo, and motion sickness.
A study conducted showed that ginger may be helpful in calming period pains, as more than 60% of the women in the study felt their cramps drastically lessen after using fresh ginger or ginger supplements.
There's also evidence that ginger may help to ease osteoarthritis pain, rheumatoid arthritis, muscle and joint pain, and headache. Theoretically ginger may also help to lessen swelling, lower blood sugar, lower cholesterol, protect against Alzheimer's disease, and prevent blood clotting.
Recent studies show that ginger may help to reduce the nausea and vomiting that most pregnant women experience during morning sickness. However, pregnant women should be cautious in their use of ginger as certain cases showed that ginger, when taken in large doses, increased the risk of miscarriage. If you are using ginger supplements while pregnant, ask your doctor's advice in setting a standard dose, because quality and active ingredients in supplements may vary from brand to brand.
Other uses for ginger supplements include:
Nausea and vomiting following surgery. Clinical research shows that patients who take 1 gram of ginger 1 hour before surgery experience less nausea and vomiting during the first 24 hours after surgery.
Reducing dizziness and nausea
Reducing menstrual pain
Arthritis
Preventing morning sickness (consult your doctor about a safe dose amount)
Colds
Flu
Migraine headaches
Loss of appetite