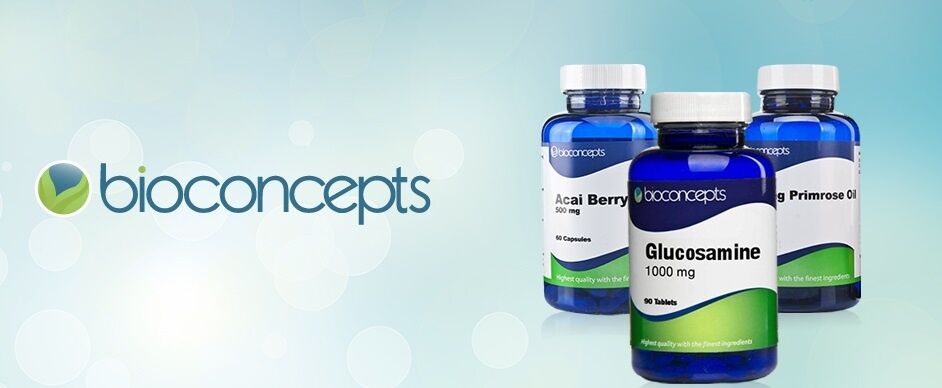 Ginger is an herb and rhizome (underground stem) that can be used as a spice or for medicine. It's traditionally grown in China, India, Africa, the Caribbean, and other warm climates. It can be used in cooking, beverages, home remedies, or supplements. Ginger has been used as a traditional medicine in many cultures for thousands of years and is commonly used for treating various stomach problems like motion sickness, morning sickness, colic, upset stomach, gas, diarrhoea, nausea caused by cancer treatment, nausea and vomiting after surgery, and loss of appetite.
Ginger, either in its naturally fresh or supplement form, can be used to relieve pain from arthritis or muscle soreness, menstrual pain, coughs, bronchitis, and upper respiratory tract infections. It can also be used for treating chest pain, lower back pain, and stomach pain.
Ginger oils and fragrances are used in manufacturing soaps and cosmetics. Oils derived from ginger are applied to skin to relieve pain, and, in some cases, fresh ginger juice can be poured on the skin to treat burns.
Certain chemicals in ginger are used as ingredients in laxative, anti-gas, and antacid medications. Ginger contains chemicals that help to reduce nausea and inflammation. These chemicals work in the stomach and intestines to control nausea and inflammation.
Ginger supplements are advised in the following doses by scientific research:
Morning sickness: 250 mg ginger 4 times a day
Postoperative nausea and vomiting: 1-2 grams powdered ginger root one hour before induction of anaesthesia
Arthritis: the dosage used generally differs depending on the product taken. Consult your healthcare expert.