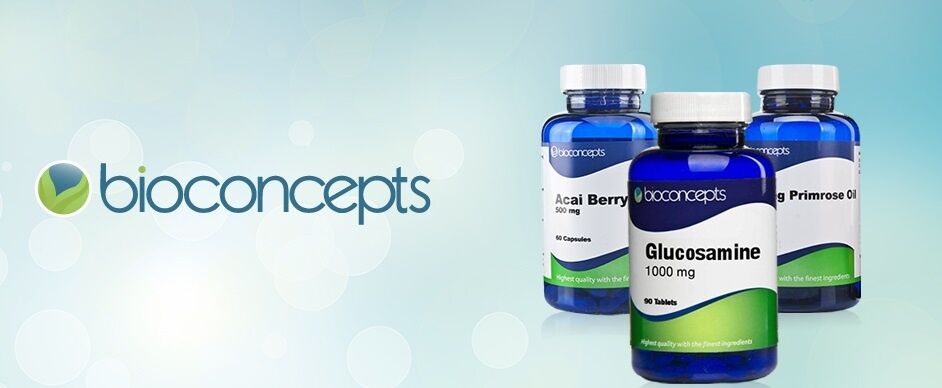 Where can we find Glutamine?
Glutamine can be found in a variety of dietary sources including meat, dairy and plant sources. It is found in varying amounts across the food groups:
Meat: Most of the glutamine found in humans is found in the skeletal muscle and is either bound in muscle tissue in the form of protein or as a free amino acid in other cells and fluids. Therefore, it is no surprise that high levels of glutamine are found in meat and seafood. In particular, glutamine can be found in beef chicken and various fish.
Dairy: Cow's milk proteins consist of around 6-9% glutamine; however some glutamine found in milk is found in the fat, meaning it is lost in the whey production process. Eggs are a better source of glutamine as its proteins are considered to be highly digestible.
Plant: Plant sources including beans, raw spinach, raw parsley and cabbage all contain glutamine; however plant proteins are not as readily digested as animal proteins. This means that sufficient glutamine may be present, but the body cannot always access it. Small amounts of glutamine may also be found in vegetable juices.
Glutamine supplements
Because adequate levels of glutamine may be difficult to come across from food sources alone, supplements are an excellent way of increasing your intake. Particularly if you are in a group that are at risk of damaged muscles, such as athletes and the elderly, an increase in glutamine will be extremely beneficial to keep your muscles in good health and top condition. Keeping your muscles healthy and protected from breakdown will help those who exercise to build up their muscles and strength.