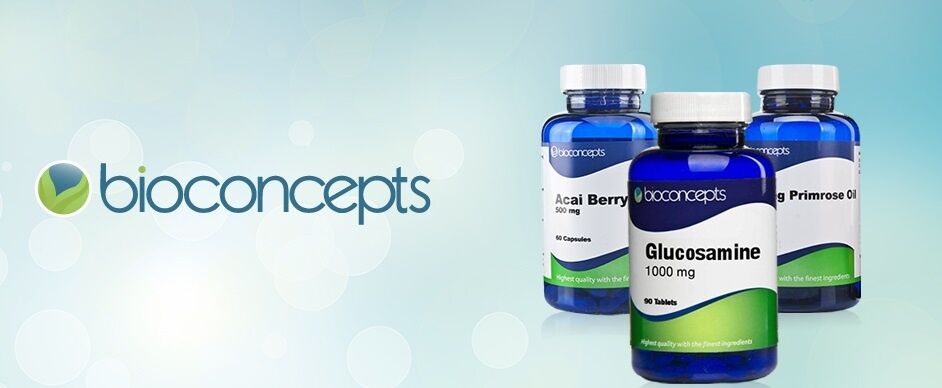 Where can we find Chromium?
Chromium is mainly found within animal and plant tissues and can be found in foods like broccoli, barley, oats, green beans, tomatoes, romaine lettuce and black pepper. One of the richest sources of chromium is brewer's yeast, which has been used for decades to help balance blood sugar. The best way to gain chromium is through a diet that is minimally processed and plant-rich with a liberal use of spices in order to ensure a consistent supply of this particular mineral.
Because the amounts of chromium within food are quite small, researchers have struggled to confirm dietary chromium intake in the same way that has been done with other nutrients. We have already noted that plant sources contain important amounts of chromium and broccoli is one of the only sources that has a chromium measured value of around half of your required daily intake per serving. Corn and sweet potatoes may also contain at least half of your adequate intake of chromium.
Other than plant sources, meats such as grass-fed beef appear to be excellent sources of chromium, as well as shellfish like scallops and shrimp, although the significance of their chromium concentration could partially depend on where they are harvested from. Another great way to gain chromium that people often overlook is the use of fresh spices, like cinnamon, ginger and cumin. Onions and garlic are also good sources of this important mineral.
Because chromium is apparent in all food groups, the risk of deficiency is very low. However, to gain maximum benefits from your foods, it is best to keep your foods fresh and reduce processing. Here is a list of foods that may not have already been mentioned across the food groups where chromium, even in small quantities, can be found:
Bread
Brown rice
Mushrooms
Green beans
Beer
Chicken
Cereals
Cheese
Eggs
Fish
Potatoes