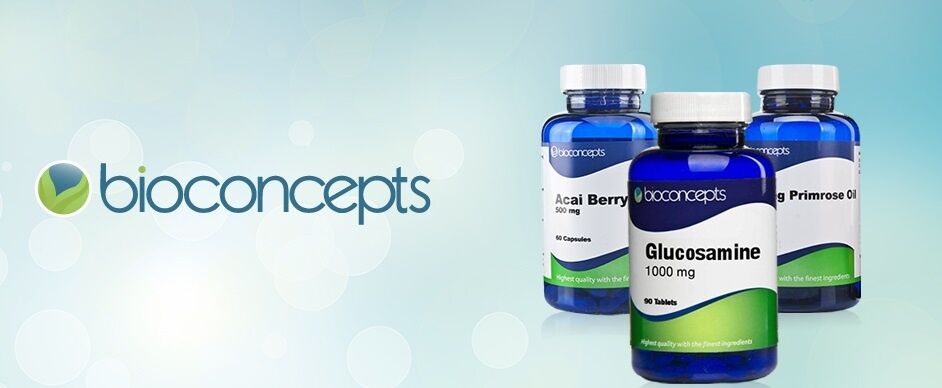 What is Raspberry Ketone?
Raspberry ketone is natural phenolic compound, which is the primary aroma compound of red raspberries. It is therefore responsible for the luscious and lively smell of red raspberries. It is obviously mostly found within raspberries, but also naturally occurs in cranberries and blackberries. The natural abundance of pure raspberry ketone is quite low and for every kg of raspberries around 1-4 mg of raspberry ketone is extracted.
Raspberry ketone has many different uses from perfumery and cosmetics, to being one of the most expensive natural flavour components in the food industry for things like fizzy drinks and ice cream because of its succulent and fruity scent. It has also been recently added to weight loss supplements and is grabbing the limelight as the latest aid for losing weight. It is suggested that raspberry ketone added to supplements enables you to lose weight quickly and effectively. But it is also stressed that raspberry ketone supplements should not be used alone to lose weight, but should be taken alongside a calorie controlled diet and exercise regime to enhance your weight loss achievements.
Because raspberry ketone is a 100% natural chemical compound from red raspberries, it is considered as generally safe with no known harmful side effects. It is obviously completely safe as a naturally occurring compound in fruit and is also known to be safe when used in foods and cosmetics. A lot of women have benefitted from raspberry ketone thanks to its abilities to enhance metabolism, which is known to naturally slow down as we age and have turned to supplement forms of raspberry ketone because it is a safe slimming aid with natural abilities.