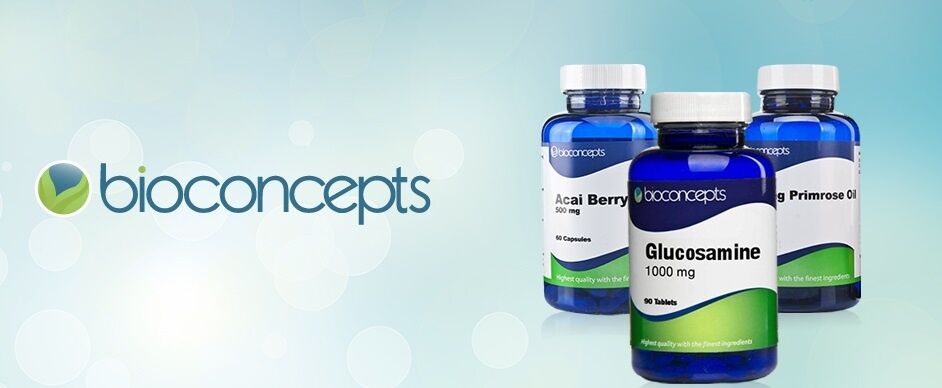 Lecithin is the generic name given to a group of fatty substances that naturally occur in animal and plant tissues. It is composed of phosphoric acid, choline, fatty acids, glycerol, glycolipids, triglycerides and phospholipids. Lecithin was originally isolated from egg yolk in the 19th century, but has consistently been found present in a variety of sources. It is the main lipid component in biological membranes and as it is a great source of choline, it is essential for all cells in the body.
Best known for its 2 compounds inositol and choline, which both naturally occur in cell membranes, Lecithin helps to maintain our cellular health. Its major function is helping to move fat and cholesterol through the blood, in order to prevent it accumulating in the arteries. It is also well known for its fat burning abilities as it helps liver cells to function properly in order to enhance metabolism and break down fat deposits. A healthy, functioning liver will avoid slow and sluggish metabolism and aid weight loss. In addition to this, it helps to keep fats in liquid form so they will not attach to veins and arteries.
It is naturally found in many foods that we eat such as egg yolks, soybeans, grains, wheat germ, liver, fish, cauliflower, legumes, yeast and peanuts. It is also now seen as an additive in many foods because of its non-toxicity and because it is classed ?Generally Recognised as Safe? by the US Food and Drug Administration. It is often used in confectionary as it reduces viscosity, replaces more expensive ingredients, controls sugar crystallisation and prevents cocoa and cocoa butter from separating in chocolate.
Here are some of the health benefits that are associated with lecithin:
Cardiovascular health
Cellular health
Boosting metabolism and fat burning
Brain and nerve health
Arthritis relief
Skin and hair health
Immunity
Respiratory health