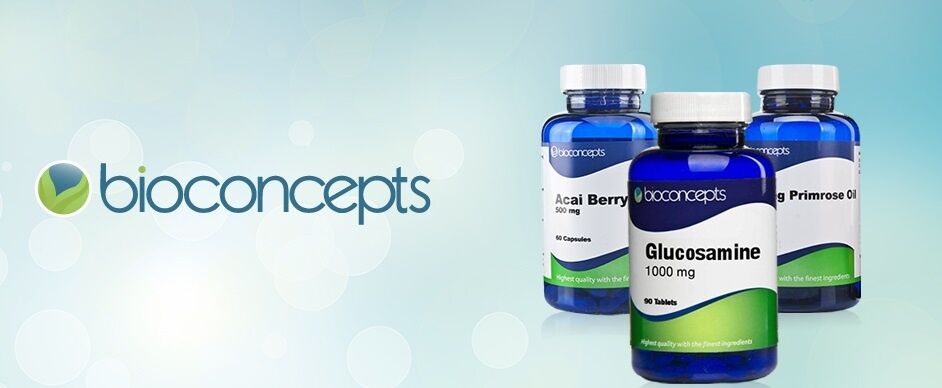 What are ZMA supplements?
ZMA (Zinc monomethionine and aspartate and Magnesium Aspartate) is a supplement that combines two essential minerals, zinc and magnesium, alongside vitamin B6. It has become one of the most talked about supplements and is widely popular in the health and fitness world. It is used primarily by athletes, bodybuilders and gymnasts, mainly for its ability to help with the strengthening of muscles and as a recovery aid to repair muscles. It helps to speed up the process of muscle repair, helps the body to achieve deeper levels of REM sleep and raises strength levels, enhances hormone profiles and prevents dehydration.
Zinc - Supporting the maintenance of testosterone levels
Magnesium - Preventing tiredness, fatigue and dehydration
Vitamin B6 - Contributing to energy metabolism
Why is so important about zinc & magnesium?
Both zinc and magnesium are classed as essential minerals, because they are vital to many biological and chemical processes. However, studies are suggesting that many of us are lacking these vital minerals in our bodies with over 30% of Americans not getting enough zinc and more than 40% not getting enough magnesium.
From an athletic perspective, these minerals should be regularly replenished because they are easily lost through intense exercise. Bodybuilders also find ZMA supplements particularly effective because of its role in testosterone production and a lack of zinc and magnesium can have a strong adverse effect on muscle growth.