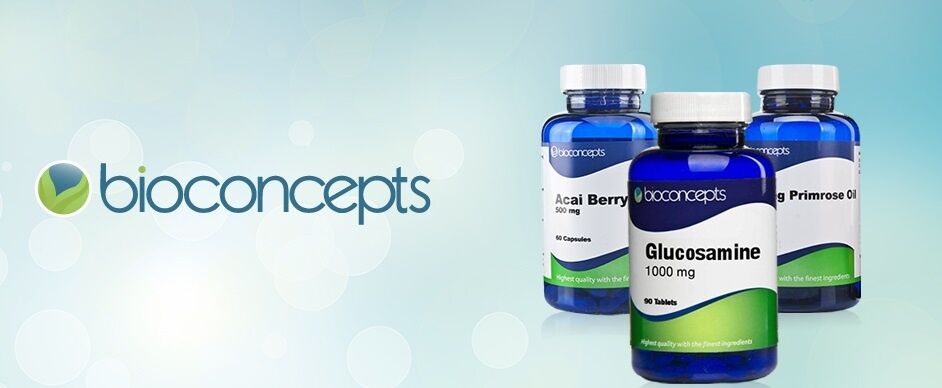 Vitamin E supplements for improved health
Vitamin E is essential to overall health because of its powerful antioxidant qualities. It is a vitamin that dissolves in fat and can be found in vegetable oils, wheat germ oil, cereals, meat, poultry, eggs, fruits and vegetables. Most healthcare experts and dieticians agree that the surest way of giving your body all the vitamin E it needs is through eating a well-balanced diet that is high in fruits, vegetables, and whole grains; however, vitamin E supplements are also effective and may be helpful in filling in any 'gaps' in your nutritional intake.
The primary use of vitamin E is for treating vitamin E deficiency and low-weight in premature infants, but it can also be used for preventing conditions like heart disease, chest pain, and leg pain that are caused by hardening of the arteries and high blood pressure. During recent years vitamin E has played a key role in helping prevent cancers like colorectal, prostate, gastric, and pancreatic as well as lung and oral cancer which smokers are prone to. Some people even use vitamin E supplements or vitamin E oil to protect the skin from premature ageing and the harmful effects of chemotherapy on the skin.
How do Vitamin E Supplements benefit the body?
Vitamin E has powerful antioxidant qualities that prevent and slow down the process of cell damage. It is essential to the proper function of the body's organs because it combines with oxygen and destroys free radicals. For example, vitamin E helps protect the lungs cells that are in constant contact with oxygen and white blood cells and helps them fight disease.
Vitamin E also protects polyunsaturated fats and other oxygen-sensitive compounds, like vitamin A, from being damaged by oxidation reactions. It is important to overall organ and cell membrane health.
Health gains
Vitamin E is used by the body to heal and prevent many diseases of the brain and nervous system. For example, Alzheimer's disease, Parkinson's, night cramps restless leg syndrome, and epilepsy can be treated by using vitamin E along with other medications. Vitamin E can also be used to treat other disorders of the nerves and muscles. It can be used for improving physical endurance, increasing energy, reducing muscle damage after exercise, and improving overall muscle strength.
Other noteworthy benefits of Vitamin E are:
Prevention of complications in late pregnancy that occur due to high blood pressure
PMS and painful periods
Menopausal syndrome
hot flashes associated with breast cancer
breast cysts
cataracts
asthma
respiratory infections
skin disorder
ageing skin
sunburns
cystic fibrosis
infertility
impotence
chronic fatigue syndrome
peptic ulcers
allergies