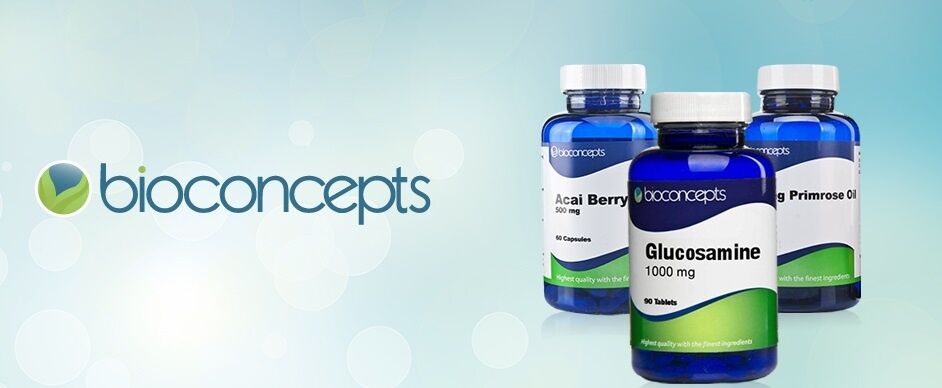 Vitamin E side effects and safety
Most people do not experience any side effects when taking recommended daily doses of 15 mg vitamin E per day. Vitamin E is generally safe when taken by mouth as a supplement or when applied to the skin as an oil. However, vitamin E is potentially is safe if taken in higher doses. If you have conditions related to heart disease or diabetes we suggest that you avoid taking doses of 400 IU/day or more. Studies suggest that in cases of heart disease and diabetes, taking higher doses may lead to serious side effects and, in more extreme cases, death.
Additional concern is given due to studies which showed that vitamin E may increase the chances of having serious stroke. When taken in doses of 300 IU or 800 IU each day, vitamin E might increase the chances of haemorrhagic stroke by 22%. Other common negative side effects of taking too much vitamin E include nausea, diarrhoea, stomach cramps, fatigue, headaches, blurred vision, rash, weakness, bruising, and bleeding.
Special precautions before taking vitamin E:
Pregnancy and breastfeeding: When taken in proper daily amounts, vitamin E is generally safe for pregnant and breastfeeding women. However, there is some concern that taking vitamin E supplements too early in pregnancy may be harmful to the foetus. To be on the safe side, always consult your doctor or health specialist when deciding which medicines or supplements to take while you are pregnant or breastfeeding.
Vitamin K deficiency: Taking vitamin E when you have vitamin K deficiency may worsen clotting problems.
Bleeding disorders: Vitamin E supplements might make bleeding disorders worse and should therefore be avoided.
Angioplasty: Vitamin E supplements and other antioxidant vitamins (beta-carotene, vitamin C) seem to interfere with proper healing and should be avoided immediately before and after angioplasty without the supervision of a healthcare professional.
Surgery: Vitamin E may increase the risk of bleeding both during and after surgery and should be avoided starting 2 weeks before a scheduled surgery.
Prostate cancer: Certain studies suggest that vitamin E might increase the risk of developing prostate cancer.
Head and neck cancer: Vitamin E supplements in doses of 400 IU/day or more should not be taken if you have had head and neck cancer. It may increase your chances of the cancer returning.