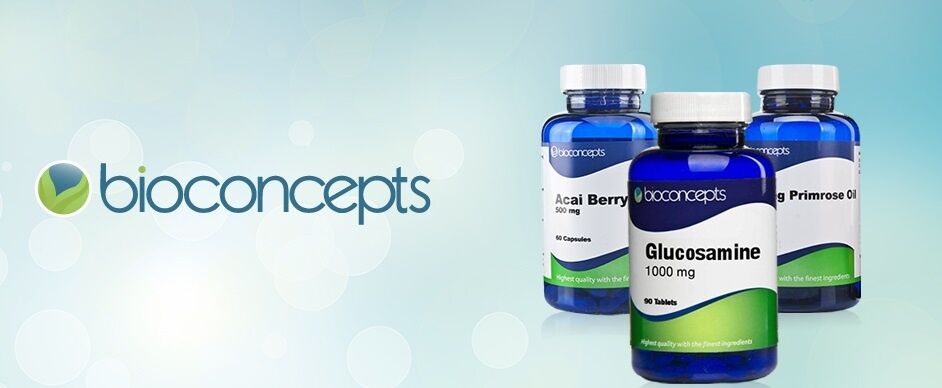 Adding high fibre foods into your diet is essential for a healthy lifestyle, weight loss and helping to prevent and control certain conditions like heart disease, diabetes and lowering cholesterol. Though many people might not realise, fruits are an excellent source of fibre and contributing to your 5-a-day fruits and vegetables with vitamin A rich, vitamin C rich and fibre-rich choices is a prime way of stocking up on your recommended daily fibre intake.
Fruits that are particularly high in fibres are essential for those looking to lose or maintain weight and burn fat. However, this does not necessarily relate to fruit juices, as juices do not include the fruit's skin or pulp that are both incredibly high in fibre. It's therefore always best to stick to whole fruits rather than juices with added sugars, as they make more filling snacks and will ensure a high fibre content.
Apples - An apple with its skin contains 3-5 grams of fibre, making it an excellent snack choice in the middle of the day. But remember to keep the skin on, as peeling the skin is taking away a lot of the fibre.
Pears - A large pear with skin contains around 5-6 grams of fibre. Again, to ensure you gain all fibre content, you should keep and consume the pear skin.
Bananas - Bananas are well known for their high fibre content and contain 2-4 grams of fibre without their skins, which are not edible.
Blackberries - Simply half a cup of fresh blackberries will provide you with 4-5 grams of fibre
Figs - One fresh fig contains around 2-4 grams of fibre, making this a top healthy snack choice.
African Mango - A recent addition to the long list of the world's healthiest foods is the African mango, famous for its high content of dietary fibre and ability to aid weight loss. Just one mango contains around 5 grams of fibre, which is 20% of its entire nutritional content.
Other fruits that are particularly high in fibre include avocados, apricots, oranges, blueberries, raspberries, grapefruit, guava, raisins and prunes.