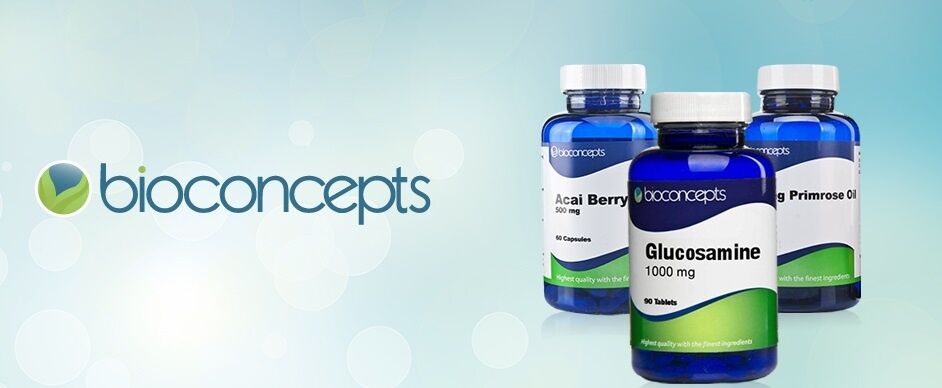 African Mango & Weight Loss
The African mango (Irvingia gabonensis) is an edible fruit that is mostly valued for its fat and protein rich seeds. Its unique properties are suggested to aid weight loss by shifting unwanted fat and lowering blood fat levels. African mango has taken over the slimming world and is appearing to shift goji berries, acai berries and pomegranate out of the limelight. This humble bush fruit is even giving expensive weight loss solutions a run for their money. Its edible protein-rich seed can be used in cooking and is now featured in supplement form that can aid weight loss.
Many studies have been carried out to test the effect of African mango on weight loss with some interesting results and findings. Much research has noted greater weight loss and improved blood-test results from taking the African mango. Significant reductions have been found in overall weight, waist circumference, hip circumference and systolic blood pressure; however stronger evidence is needed to suggest that African mango has a significant effect on a reduction of body-fat percentage.
A lot of studies however have concluded weight loss, improved blood fat and glucose levels, lower blood pressure and other factors contributing to the metabolic syndrome. But there seems to be some confusion between African mango and where the extract actually comes from. African mango extract comes from its seed, also known as the dika nut, which holds all of the fat burning potential. This patented extract from the African mango fruit is actually named IGOB131, which is responsible for considerable reductions in blood cholesterol and increased leptin that could be significant for decreasing appetite.
All studies have lead researchers to suggest that African mango could work by inhibiting fat cell development and increasing levels of leptin that plays a role in controlling appetite. Some have concluded that the African mango seed fibre has the ability to bind bile acids in the gut in order to help carry them out of the body, which then results in lowering cholesterol and blood lipids. The African mango fruit itself is incredibly high in dietary fibre and the relation between high fibre fruits and weight loss has been recognised for years, giving just another tick in African mango's health boxes!
Some studies have suggested that African mango extract supplements can encourage significant weight loss, without making any changes to your diet. However it is strongly recommended to incorporate African mango into a healthy lifestyle of a calorie controlled diet and exercise plan.