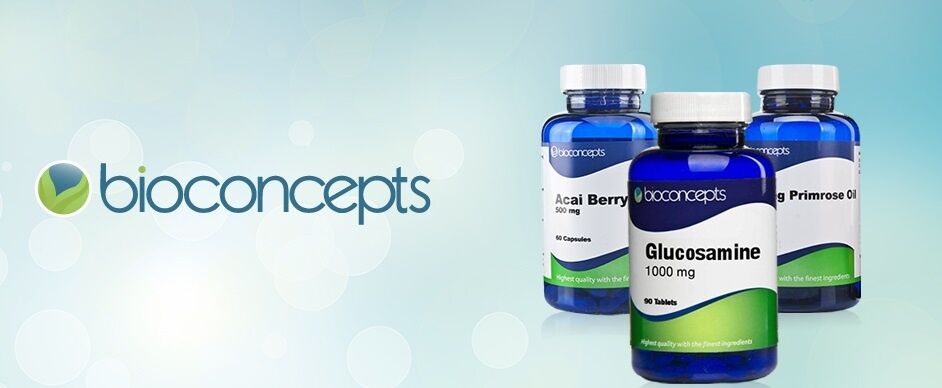 Side effects of taking Selenium
Selenium is considered to be mostly completely safe for most people when taken orally in a sensible dose. Side effects are possible, but they are associated with doses above the recommended amount, which is why higher doses are considered unsafe and should be avoided.
Side effects related to selenium include:
Muscle tenderness
Tremor
Light-headedness
Facial flushing
Blood clotting problems
Liver and kidney problems
Side effects that are considered to be a result of high doses of selenium include nausea, vomiting, loss of energy and irritability. Taking selenium for a long period of time is also not recommended as a long-term consumption has been related to an increased chance of developing type 2 diabetes.
Special precautions when taking Selenium
Pregnancy & breastfeeding - the use of selenium in pregnant and breastfeeding women is considered as safe as long as they are taken in short-term amounts that are no larger than 400 mcg per day.
Fertility in men - selenium may reduce fertility in men. It is therefore not advised for men trying to conceive.
Prostate cancer - there has been concern noted that large amounts of multi-vitamins and separate selenium supplements may increase the risk of prostate cancer.
Skin cancer - long-term use of selenium is not recommended for those with a history of skin cancer as it may increase the risk of skin cancer recurrence. There is not a lot of research on this topic however it is advised to avoid using selenium for a long time for this reason.
Under-active thyroid (hypothyroidism) - taking selenium could worsen hypothyroidism in people with an iodine deficiency. It is therefore advised to take iodine alongside selenium.
Surgery - you should stop taking selenium at least 2 weeks before a scheduled surgery, as it could increase the risk of bleeding.