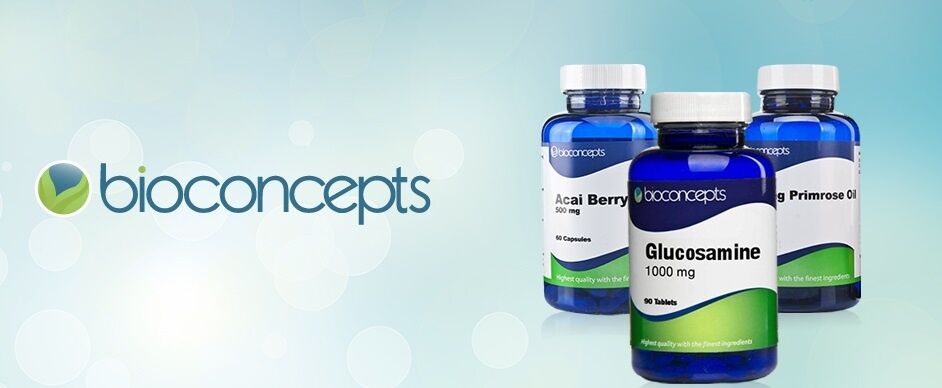 Selenium ACE is a popular supplement that is recommended to look after general health and healthy immunity. This antioxidant supplement combines selenium with vitamins A, C and E to bring an effective combination of nutrients in a safe and well-balanced form. Antioxidants neutralise free radicals and catch them before they cause damage to tissues or cells. Free radicals are harmful substances in the body that have the ability to cause damage called oxidative stress. Free radicals damage all parts of the cell including proteins, lipids and DNA and the oxidative stress that it creates is linked to illness, infection and disease including neurodegenerative and cardiovascular diseases.
Selenium is an essential trace mineral that is necessary for many processes and functions in the body like reproduction, thyroid hormone metabolism, DNA synthesis and protection from oxidative damage and infection. Selenium is considered as essential because it is only obtained through our dietary intake. It is found naturally occurring in a variety of food sources with seafood and organ meats being the richest sources of this mineral. Other sources include muscle meats, cereals, grains and dairy products. Recent research however has proved that average levels of selenium are only marginally adequate and it appears that gaining this mineral from food sources alone could be a challenge.
While it is best known for its antioxidant properties, selenium is therefore associated with diseases of the heart and blood vessels like stroke and hardening of the arteries. It is also related to preventing various forms of cancer including prostate, stomach, lung and skin cancers thanks to its ability to increase antioxidant activity.
Selenium ACE also brings a mixture of vitamins that also provide antioxidant qualities. Each vitamin is essential for our general health and when combined with selenium it creates the ideal supplement for those looking to maintain healthy immunity, older people who need to maintain the health of their joints, sports people who need antioxidant protection due to higher energy requirements and people who want to look after the health of their skin.