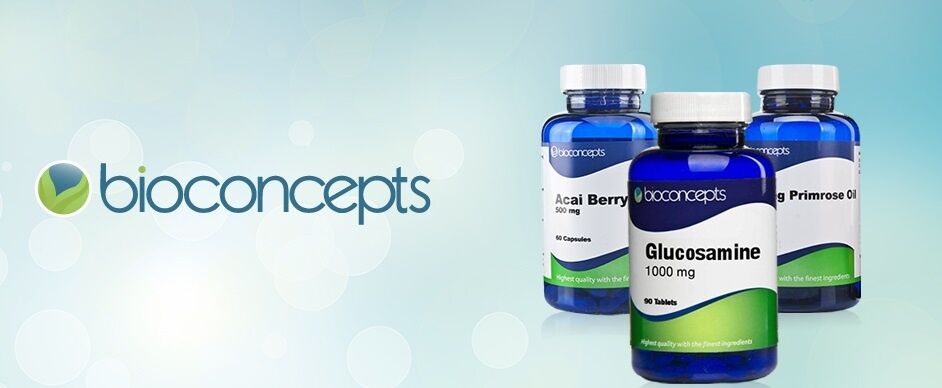 Garlic supports cardiovascular health
Most of the modern research on garlic has concentrated on its ability to lower cholesterol and blood pressure as well as offering protection against strokes and heart disease. For example, when the Journal of the Royal College of Physicians reviewed data on cholesterol in 1993, it found that after just four weeks there was a 12 per cent reduction in cholesterol levels in the research groups that had taken garlic.
Scientists have also looked at the role garlic plays in helping prevent the formation of blood clots. A review of recent clinical trials, published in the Journal of Hypertension, showed that taking garlic tablets cut volunteers' blood pressure by between one and five per cent. These results led the report's authors to conclude that taking supplements could cut the incidence of stroke by anything from 30-40 per cent, while heart disease could be reduced by 20-25%.
While garlic has gathered a reputation for helping to maintain a healthy heart, regular amounts of garlic seems to also help the body fight off infections. These antibacterial effects were first discovered in the early 19th century during an outbreak of infectious fever - English priests caught the fever but the French priests, who ate garlic every day, remained healthy. However, you don't need to suffer with a fever to benefit from garlic's health enhancing properties.