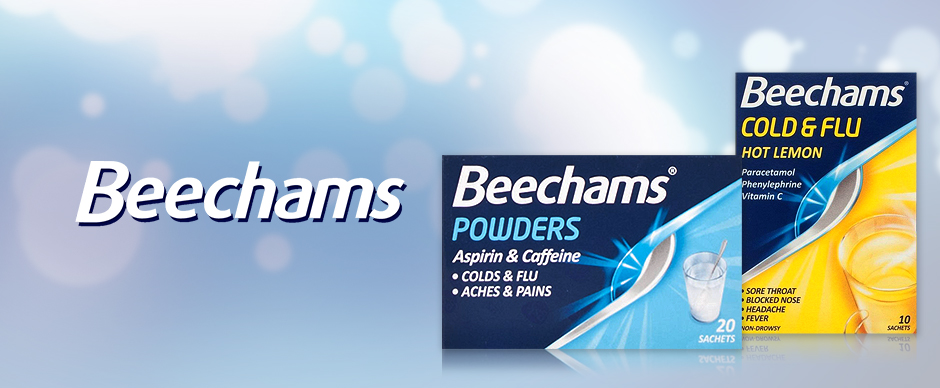 Let's face it, winter colds and flu are a fact of life. Most of us will contract some kind of bug during the colder months. But, there are always ways to ward them off. By following these tips you can keep your immune system in top condition and help avoid coming into contact with the germs and bacteria that cause the spread of nasty colds and flu.
Unfortunately, many of the Old Wives' Remedies for warding off colds and flus have no basisin scientific fact. For example, while Vitamin C is extremely important to help maintain your general health and immune system, it has no direct impact on the cold & flu virus. But, these few simple tricks will help you keep your cold at bay.
Eat Healthily: A varied and balanced diet rich in antioxidants will keep you feeling at your best. Fruits and vegetables, whole grains, nuts and seeds should give your immune system its best possible chance of being up to the task of fighting that pesky cold virus. And, the extra health kick should leave you feeling a little better in general.
Stay Active: This is based on the same principle as the above! If you keep active, and keep yourself as healthy as possible throughout the winter months you will have the best possible chance of being able to fight anything the cold and flu season throws your way.
Get Enough Sleep: If you miss sleep your immune system will suffer. Lack of sleep, bad diet and a sedentary lifestyle will leave you feeling run-down. Making the impact of a cold or flu feel even worse. Everyone is different but a good rule of thumb is to try and get as close to seven hours a night as possible.
Wash your hands regularly: Keeping your hands clean will help keep bugs at bay, and will also stop you from passing viruses from your hands to yourself and others.
Avoid touching your nose and eyes: Cold & Flu viruses can pass easily into the blood stream through the nose and eyes.