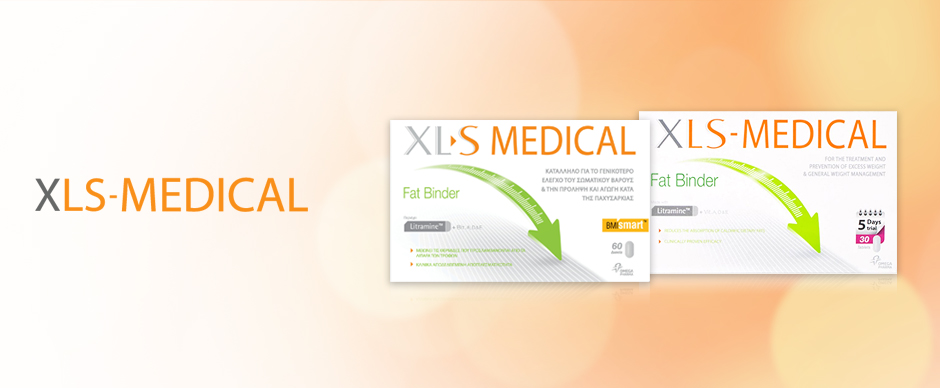 XLS The 12 Week Challenge
The 12 week challenge from XLS Medical provides you with additional support whilst you are trying to lose weight giving your chances of success a big boost. This useful service will provide you with:
Personalised progress tracking ? Updates your profile, information and progress throughout the 12 weeks with a personalised dashboard.
1-2-1 support ? Direct Support and encouragement through email advice
Expert advice ? Tips and advice from weight loss and nutritional experts
Free food diary - To help you stay on track and eat well during the 12 week challenge. Try out some of the recommend healthy recipes.
Weekly weigh-ins ? To track your weekly weight loss.
This expert support has helped users of XLS medical to keep track of their progress and get closer to target weights with extras support and encouragement. Your account is also checked weekly by experts who will give you tips for the upcoming week, along with tips on a Friday to help you avoid temptation at the weekend!