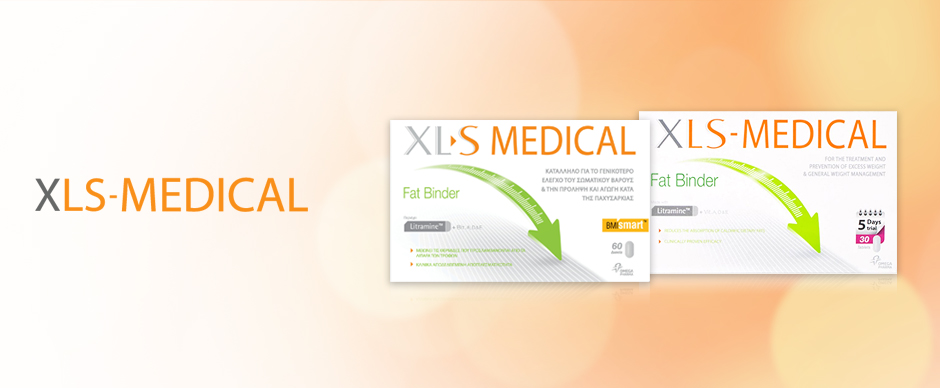 Mica Paris - Singer, TV Presenter, mother and former yo-yo dieter.
Loss so far ? 28lbs
Before - On stage keeping my body hidden.
After - Loving my new figure
Mica Paris, Singer and TV Presenter has taken XLS-Medical Fat Binder and has confirmed its successful use. Read on to find out just how it worked for her and how she lost a huge 28lbs!
?Since taking XLS-Medical Fat Binder I have lost a stone in a month and can't believe how well it's worked! Like most women my age, I often found it difficult to lose that last bit of weight but XLS-Medical Fat Binder gives me a helping hand and even makes me feel fuller for longer.?
 ?XLS-Medical Fat Binder is an all-natural weight loss aid and as it works with my body it doesn't make me feel any different. I always make sure keep my XLS in my purse along with all my other essentials so I can work it easily into my daily routine even when I'm out for lunch with the girls!?