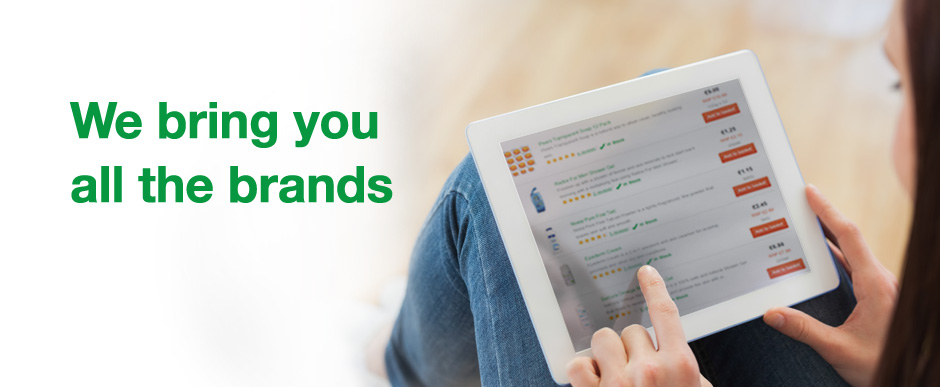 If you want to know how to take XLS-Medical, then read on. By taking XLS in the correct way, you should see weight loss results in just four weeks; although, it is recommended you complete the full 12-week programme for the best results. Keep reading to determine How to take XLS Medical.
Gentle on your system:
As one of today's leading natural weight loss remedies, new XLS Medical Fat Binder doesn't interfere with your body's natural workings - so it's gentle on your system and well tolerated.
Lose weight safely:
Because XLS Fat Binder comes from an organic plant source, it's naturally well tolerated. This fat binder is also certified as a Medical Device Class IIa - which means it's been tested for both safety and efficacy. You can buy XLS-Medical at your nearest pharmacy without a prescription.
More about their unique formula Litramine™
XLS-Medical's main ingredient is Litramine™. This is made from naturally derived cactus leaves, so it's gentle on your system. XLS Medical also contains vitamins A, D and E to help compensate for any vitamins lost during the fat binding process.
Is new XLS-Medical right for you?
Generally, if you're over 18, with a Body Mass Index (BMI) of 18.5 or higher, you can use Xls Medical Fat Binder. Not only is it clinically proven to help you lose up to three times more weight than dieting alone, but it can also help you maintain a weight you're happy with.
If you have a specific medical condition, please read our FAQs for more information.