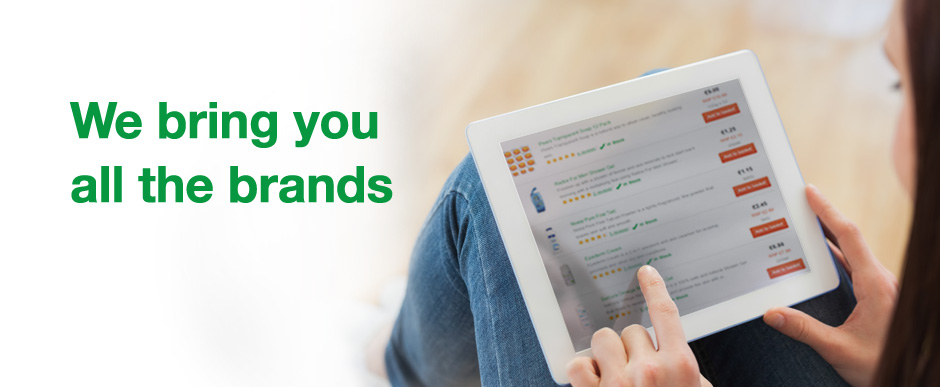 Get great results first time with Veet Debut
Trying something new, or for the first time, can be a bit daunting can't it? Hair removal is no different - there are so many products to choose from so it's easy to become overwhelmed. That's why Veet have produced Veet Debut. Now you can choose with confidence and get the most from your method of hair removal.
If you'd like a hair removal product that lasts up to twice as long as shaving, choose Veet Debut Cream. It works by dissolving the hair, so you can say goodbye to all those nasty nicks and cuts and hello to touchably smooth legs.