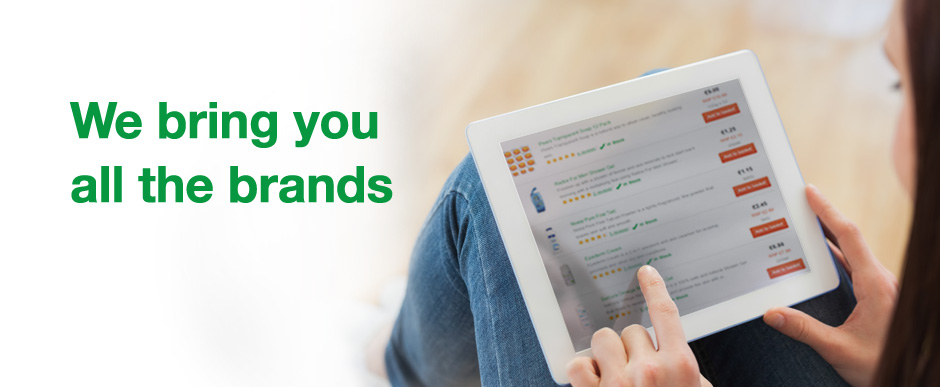 What is Beclometasone Inhaler
Beclometasone Inhaler is used to treat shortness of breath, wheezing, coughing and tightness in the chest that is associated with severe asthma and other related lung diseases.
Beclometasone Inhaler fits into a group of medicines called corticosteroids that work by reducing swelling of the airways. It comes in the form of an aerosol that is to be inhaled orally 3-4 times a day at regular intervals and is used as continuous treatment for the management of bronchial asthma. It is used as an inhalator so that the medication can go directly to the lungs and very little can find its way into other areas of the body. Beclometasone is used to control the symptoms of asthma and other lung diseases and should therefore be used regularly, even if you feel your condition is under control.