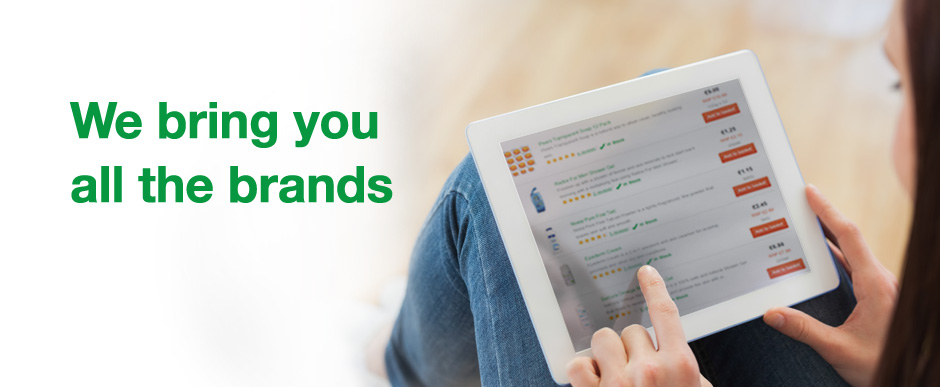 What is Baxan Suspension?
Baxan Suspension can be used to treat certain types of bacterial infections by killing certain types of bacteria.
Baxan Suspension is a medicine that is used in certain types of bacterial infection. It contains cefadroxil monohydrate and works to kill certain types of bacteria in order to clear the infection. It can be used in infections like respiratory tract infections, skin and soft-tissue infections, genitourinary tract infections and other forms of bacterial infection.