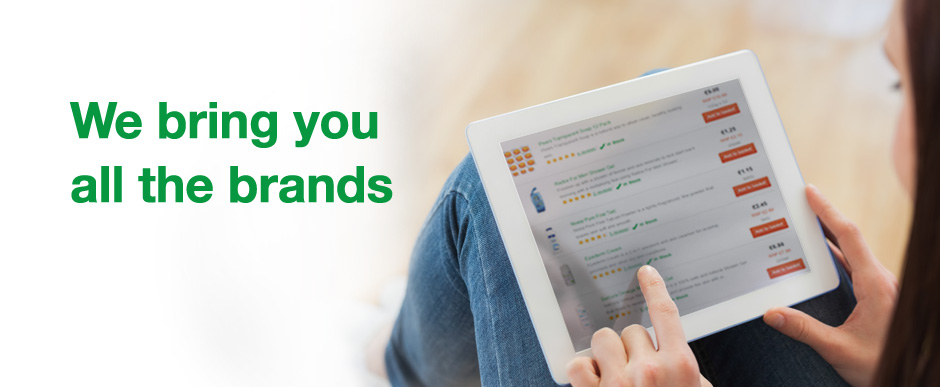 Medicines and their possible side effects can affect individual people in different ways. The following are some of the side effects that are known to be associated with Calcichew Tablets. Just because a side effect is stated here, it does not mean that all people using this medicine will experience that or any side effect.
Constipation.
Diarrhoea.
Pain in the stomach and abdominal area.
Excess gas in the stomach and intestines (flatulence).
Nausea.
Indigestion.
The side effects listed above may not include all of the side effects reported by the medicine's manufacturer.
For more information about any other possible risks associated with this medicine, please read the information provided with the medicine or consult your doctor or pharmacist.